North America
People demand justice after Muslim was attacked for Hijab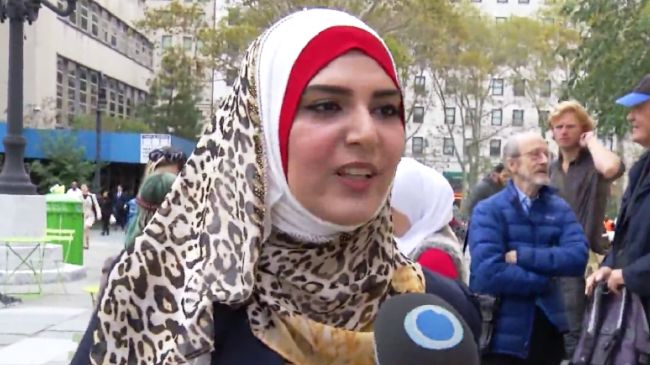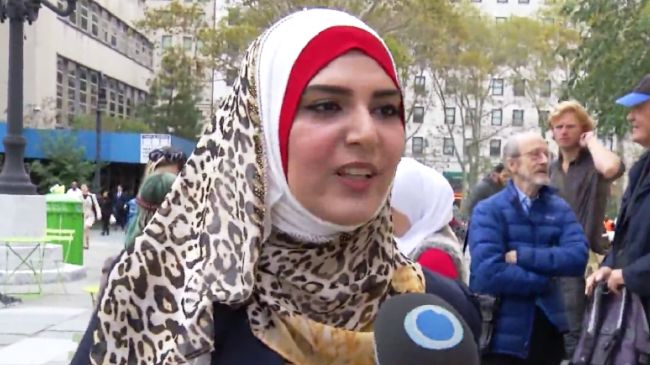 Friends and supporters of a Muslim woman attacked for wearing Hijab have gathered in New York City to demand justice for her, Press TV reports.
Nerdeen Mohsen Kiswani was assaulted in Barclays Center in Brooklyn, where the Israeli basketball team was playing earlier.
Kiswani's supporters said they wanted justice over the "cowardly hate crime," on which the US police apparently turned a blind eye.
They said that she was targeted only because she was wearing Hijab and the police let the perpetrators abscond.
"I tried to get the guards involved and the police and everyone was very dismissive of me. No one was taking me seriously," Kiswani said.
She added that she was quite scared at the time "being the only visibly Muslim woman."
Amin Hussein, a Palestinian-American lawyer, said the situation was very frightening with Jewish pro-Zionism fans gathering to support their team.
"We were afraid… It was such a hostile and racist environment," he said.
Kiswani's proponents said they would continue demanding justice for the Muslim woman.