Africa
People desert Mozambique town as Daesh claims control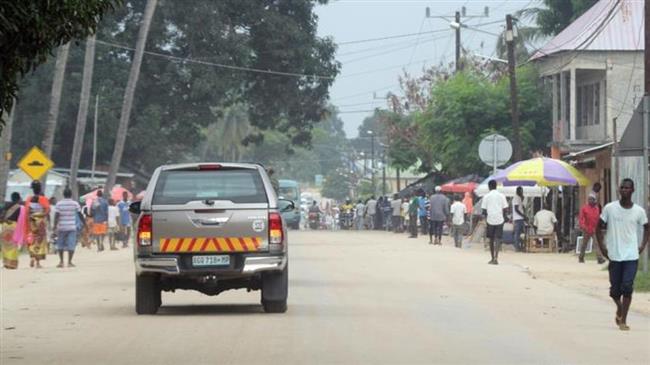 The entire residents of the town of Palma in northern Mozambique have abandoned their homes after the Daesh Takfiri terrorist group seized control of the area in the wake of a prolonged deadly onslaught.
The gas hub of Cabo Delgado province came under control of the terrorists on Wednesday.
Nearly 200 workers, including foreign employees, were forced to evacuate a hotel where they had taken refuge.
Some residents of the northern town fled to the Afungi peninsula on the Indian Ocean coast south of the Tanzanian border.
The terrorist group announced in a statement posted on its Telegram channels that it had "seized the strategic town of Palma," also claiming to have killed at least 55 people.
Moreover, the Takfiri outfit said it had destroyed and taken control of buildings including factories and banks, and seized a number of vehicles.