Iran
People must take charge of their own affairs: Presidential Candidate Gharazi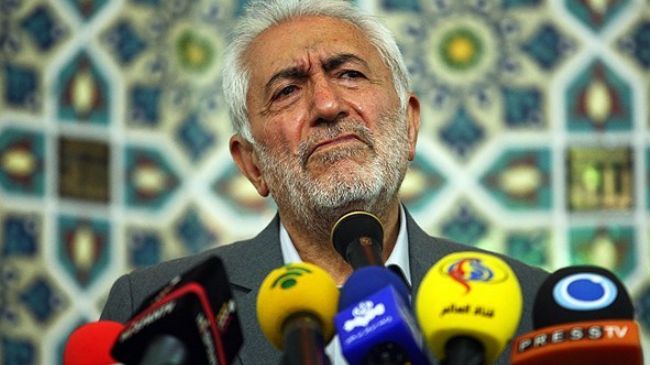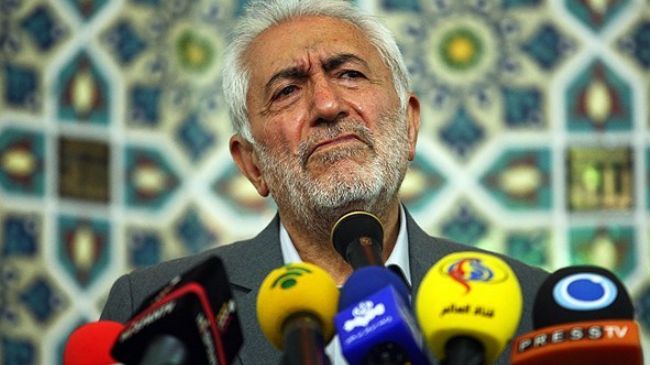 Iranian presidential candidate Mohammad Gharazi says people should be allowed to take charge of their own affairs, including for electing governors.
Gharazi said on Friday that the underdevelopment of provincial cities and towns is the main reason for the population explosion and the social maladies in the capital.
The reformist candidate said the only way out of the current deadlock is to decentralize the government and allow provinces to be in charge of their own affairs.
He added that if he is elected president, he will create new jobs in provinces by boosting production and non-oil exports.
Gharazi will be contending against Tehran Mayor Mohammad Baqer Qalibaf, President of the Center for Strategic Research of the Expediency Council Hassan Rohani, lawmaker Gholam-Ali Haddad-Adel, Secretary of Expediency Council Mohsen Rezaei, former Foreign Minister Ali Akbar Velayati, Secretary of the Supreme National Security Council Saeed Jalili, and former First Vice President Mohammad Reza Aref in Iran's upcoming presidential election.
On June 14, Iranians will cast their ballots at over 66,000 polling stations across the country to choose their 11th president. Expatriates will also be able to vote at 285 polling stations that will be set up in their respective countries.
The president of Iran is elected for a four-year term in a national election after the Guardian Council vets the candidates.