World News
People of corrupt countries more resistant to antibiotics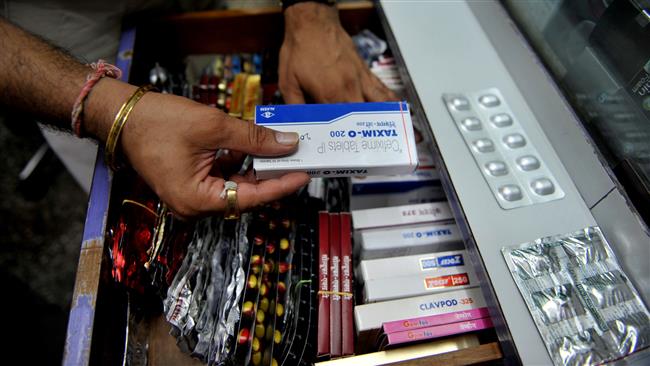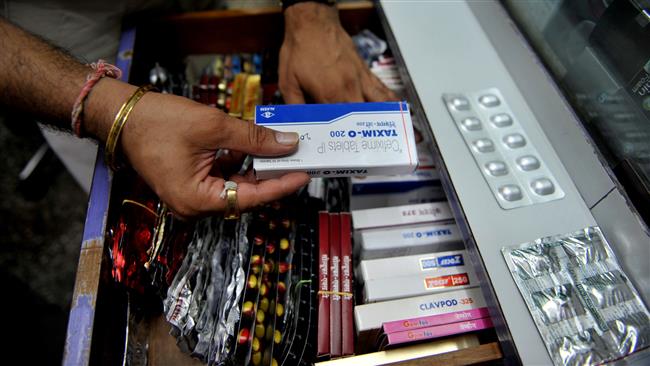 Australian scientists say countries with poor governance and corruption are more prone to infections resistant to antibiotics.
"We found poor governance and higher levels of corruption are associated with higher levels of antibiotic resistance," lead researcher Peter Collignon said in a statement. "It is a finding that will be surprising to most people in the field of medicine."
Each year, some 23,000 deaths and two million illnesses occur due to antibiotic-resistant bacteria in the United States alone.
Collignon said the new finding suggests the resistance could be controlled through addressing corruption. "This will also lead to many other benefits worldwide," he said.
On the other hand, antibiotic usage is probably higher in countries with greater corruption, according to co-author associate professor Sanjaya Senanayake,
"If governance and control of corruption can be improved, this can be an important factor in reversing high levels of antibiotic resistance," Senanayake said.
The study also found out that when healthcare is performed by the private sector the resistance levels are higher.
"This may be because clinicians in the private health system are subject to fewer controls when it comes to both the volumes and types of antibiotics used," Senanayake said, adding lower levels of antibiotic resistance are "likely" through "more appropriate prescribing and better antimicrobial stewardship".
The World Health Organization has described resistance to antibiotics as a looming crisis across the globe.