Middle East
Persian Gulf Arab kingdoms fear ISIL blowback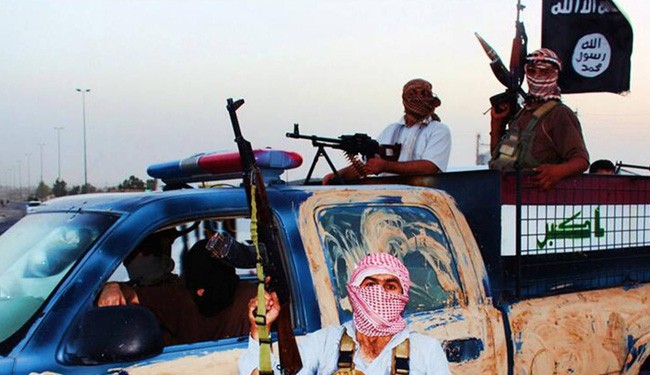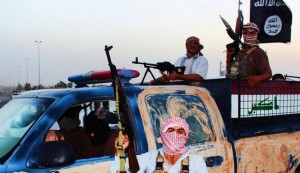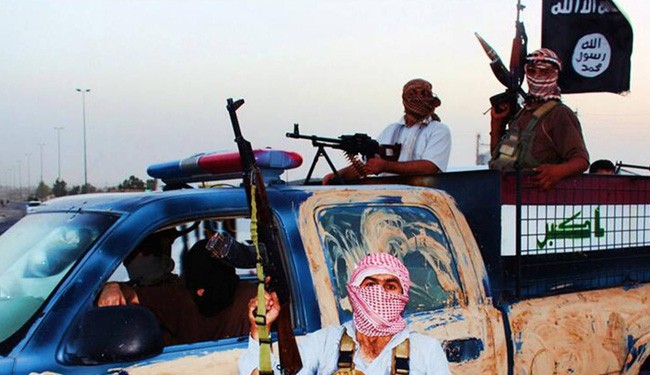 Persian Gulf Arab monarchies fear that the Takfiri ISIL terrorists in Syria and Iraq may turn weapons against the kingdoms and become a scourge to them.
The rise of the so-called Islamic State of Iraq and the Levant (ISIL) terrorist group is a blowback from the policies adopted by some Persian Gulf Arab states in Syria, where they have armed and funded the Takfiri militants operating to topple the Damascus government over the past years.
With the recent wave of violence fueled by the ISIL extremists in Iraq, the Arab monarchies have begun to worry about the potential threat the terrorist group could be to their courtiers' security and stability.
On Thursday, media outlets quoted Kuwait's first deputy Prime Minister and Foreign Minister Khaled al-Jarallah as saying that the ISIL terrorist group "not only targets Kuwait, but the entire region," and that the Persian Gulf Arab countries must "protect … [their] internal front."
Toby Matthiesen, a researcher at Cambridge University, has also said Saudi Arabia and other Persian Gulf kingdoms were "playing all the cards" in the conflicts gripping the Middle East , but the repercussions of their policies in the region are unpredictable.
He described the Persian Gulf Arab states' support for the Takfiri militants in Iraq and Syria as a "double-edged sword," adding, "My prediction is that in the mid to long term, this will turn out to have been a bad policy."
Earlier this week, Iraq's Prime Minister Nouri al-Maliki lashed out at Saudi Arabia for supporting the ISIL terrorists, who are perpetrating "genocide" against the Iraqi nation.
On June 10, the ISIL militants took control of the Nineveh provincial capital Mosul, which was followed by the fall of Tikrit, located 140 kilometers (87 miles) northwest of the capital, Baghdad.
Fierce clashes are underway between Iraqi armed forces and the Takfiri militants, who have vowed to spread their violence to the Iraqi capital, Baghdad, and other cities.