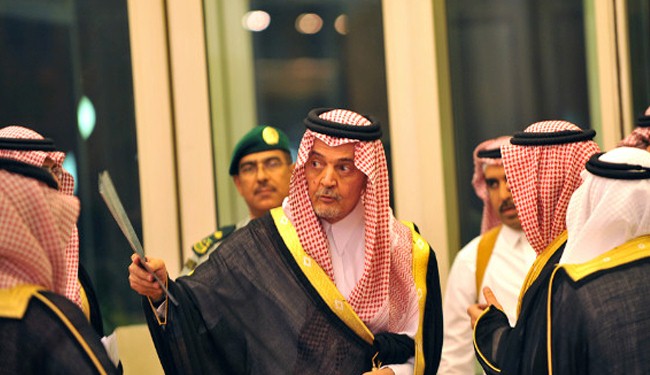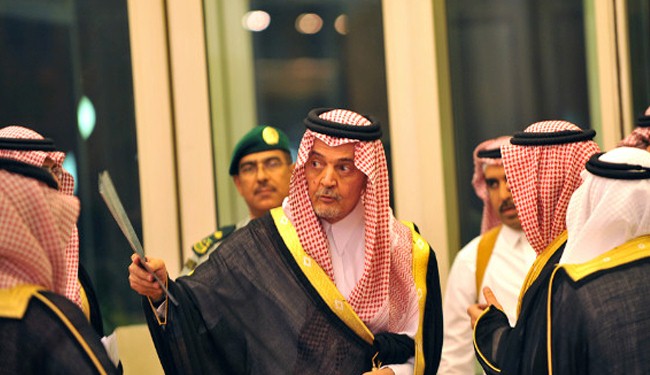 Foreign ministers from Persian Gulf Arab countries are holding an extraordinary meeting in Riyadh in a bid to defuse tensions between Qatar and three other members of the Persian Gulf Cooperation Council, an official has said.
Saudi Arabia, as well as the United Arab Emirates and Bahrain recalled their ambassadors from Qatar last month, accusing it of meddling in their internal affairs and for supporting the Muslim Brotherhood.
The Persian Gulf official said that the impromptu meeting aims to settle differences, but pointed out that there was no clear idea as yet about how the foreign ministers will go about doing it.
The [P]GCC also includes Kuwait and Oman, and the move against Qatar was an unprecedented measure among the six-nation organization.
Al-Hayat daily cited Thursday Oman's foreign minister Yusuf bin Alawi as saying that the crisis has been "ended" and that the dispute including belongs to "the past."
On Tuesday, Saudi Foreign Minister Prince Saud al-Faisal told reporters that [P]GCC countries "are free in their policies, provided they do not harm interests of other members" of the regional grouping.
"As long as these countries adhere to this principle, there will be no problems among [P]GCC states."
Saudi Arabia and other Persian Gulf monarchies are hostile to the Brotherhood, fearing its brand of grassroots activism could undermine their rule.