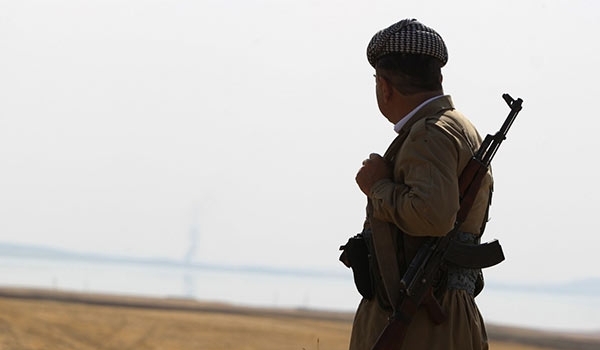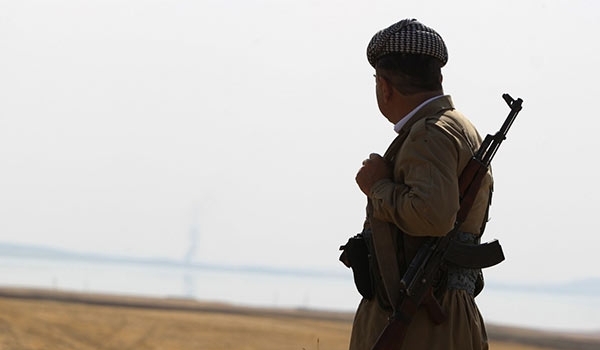 Kurdish Peshmerga forces, fighting against the ISIL Takfiri group along with the Iraqi army, said the US-led airstrikes will not defeat the terrorist group.
Kurdish officials say although the US-led airstrikes have been hitting the positions of the Takfiri group, it is the operations on the ground by the Kurdish forces and Iraqi army which have been gaining grounds against the terrorist group, press tv reported.
"The airstrikes by the coalition led by the United States … cannot stop the ISIL," Anoo Abdoka, from the Kurdistan Democratic Party, said.
"The Peshemrga and the Iraqi army are… the basic powers and troops who are fighting the ISIL now," he added.
The Kurdish forces are currently blocking advances by the Takfiri group towards Erbil from its Western gate.
Since September 22, the US and its allies, including Saudi Arabia, Bahrain, the United Arab Emirates, Qatar and Jordan, have been conducting airstrikes against the ISIL inside Syria without any authorization from Damascus or a UN mandate.
The airstrikes are an extension of the US-led aerial campaign against ISIL positions in Iraq.
While most European governments have refrained from joining the US-led air campaign in Syria, a number of countries such as France, the Netherlands, Denmark, Belgium and Britain are contributing to the US campaign.
Syria has been gripped by deadly violence since 2011. More than 191,000 people have been killed in over three years of fighting in the war-ravaged country, says the Office of the UN High Commissioner for Human Rights (OHCHR), calling the figure a probable "underestimate of the real total number of people killed".
The western powers and their regional allies — especially Qatar, Saudi Arabia and Turkey — are reportedly supporting the militants operating inside Syria.