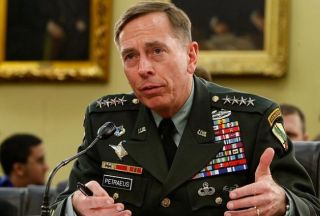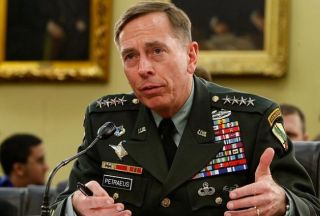 According to a manual allegedly co-authored by General David Petraeus, the new commander of US, NATO, and other US-led forces in Afghanistan, associates insurgency with Islam.
Petraeus reportedly wrote the counter-insurgency manual, which refers to "Islamic insurgents," "Islamic extremists" and "Islamic subversives," in 2006.
The manual, which also details an alleged link between Muslim groups and terrorists, was reportedly co-authored by General James Amos.
US President Barack Obama has picked Amos as the next head of the Marine Corps, and thus also a member of the Joint Chiefs of Staff.
The manual's reported contents contradict a recent policy address by Obama's chief national security adviser for counter-terrorism, John Brennan.
He called on the US to avoid using the term Islamic terrorist, saying the use of such terms could cause more problems for the United States in the long run.
The manual reportedly also says that the White House's official policy of banning the word "Islam" in describing the United States' terrorist enemies is in direct contradiction to the US military's war-fighting doctrine now guiding commanders in Iraq and Afghanistan.