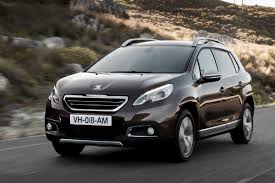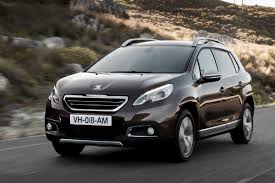 The French automaker Peugeot has experienced an estimated four billion euros in lost sales after cutting ties with the Iranian automaker Iran Khodro under pressure from an American partner company, Press TV reports.
Peugeot's decision in February 2012 was made under pressure from General Motors, which had back then been bailed out by the US government.
The decision of the French compnay also resulted in 8,000 workers losing their jobs.
Although union leaders in France demanded explanation from authorities, the French press has largely remained silent on the significant role that the sanctions against Iran have played in damaging Peugeot.
Some of Peugeot's employees have expressed their frustration with the company's move to cut its ties to Iran by going on a hunger strike.
Ahmed Oubakhti, a plant employee, said, "All the workers cannot understand why Peugeot abandoned the Iranian market. If Peugeot would act from an economic point of view instead of a political one, I wouldn't be here on a hunger strike for thirty seven days trying to save our plant."
Expressing her concern over the job situation in France, French lawmaker Laurence Sauvage said, "Maybe, the workers in Iran are treated better than France workers because the French government is clearly not very concerned about its labor force."
In 2011, Iran accounted for 13 percent of Peugeot's annual sales.