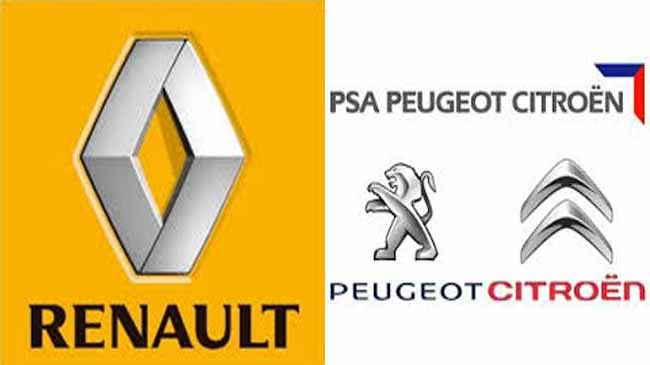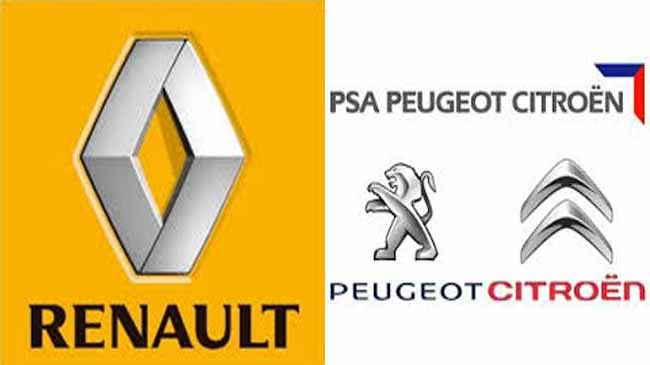 French automakers PSA Peugeot Citroen and Renault are planning to return to Iran's market following a recent nuclear deal reached between Tehran and six major world powers in Geneva which will ease sanctions on auto industry.
According to the Geneva deal, the EU and US sanctions on Iran's petrochemical export, gold and precious metals and auto industry as well as the supply of spare parts for the Iranian airplanes would be suspended.
French auto giants are poised to resume vehicle sales in Iran to reclaim their share of the huge Iranian market they lost after the implementation of sanctions against Tehran over its nuclear energy program in 2011.
Peugeot and Renault are among Western companies sending representatives to a crucial auto conference that was to open in the Iranian capital, Tehran, on Saturday.
Their participation in the conference has been interpreted by the media as a sign to mark their early return to the Iranian market before other competitors.
Renault and Peugeot have been production partners of Iran's domestic majors – Iran Khodro and SAIPA.
Official data show the sanctions against Iran led to the unemployment of 100,000 workers and undermined the output of the two French giants.
A day after the nuclear deal between Iran and the six countries, Peugeot's shares soared 4.50 percent to 10.69 euros and Renault rose 1.43 percent to 65.35 euros.
Iran used to be Peugeot's second-biggest market in car sales volumes before Western sanctions against Tehran were toughened. In 2011, Iran accounted for 13 percent of Peugeot's annual sales.
Peugeot has experienced an estimated four billion euros in lost sales after cutting ties with Iranian automaker Iran Khodro in February 2012 under pressure from its American partner company General Motors.
On July 26, Renault reported a huge fall in profits for the first half of 2013 after writing off the entire value of its business in Iran due to the US-led sanctions against Tehran.
The firm took a 512-million-euro (680-million-dollar) charge after halting its activities in Iran.
Last year, Renault sold a total of 100,783 vehicles in Iran, and had a 10-percent market share. The Middle Eastern country was Renault's eighth-biggest global market by sales, above Italy where Renault sold 96,144 units and Spain where it sold 83,366 cars.
On November 24, Iran and the five permanent members of the United Nations Security Council – Russia, China, France, Britain and the US – plus Germany sealed an interim deal in the Swiss city of Geneva to lay the groundwork for the full resolution of the West's decade-old dispute with Iran over its nuclear energy program.