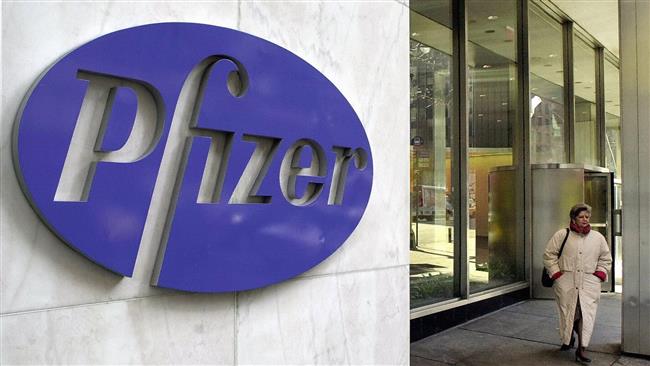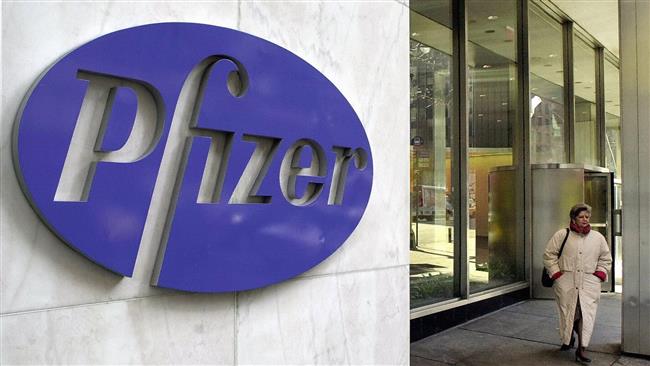 A prominent US pharmaceutical company has imposed sweeping controls on the distribution of its products to ensure that none are used in lethal injections.
Pfizer, which is among the world's largest pharmaceutical companies, announced on Friday that seven of its drugs would only be sold to purchasers on condition that they would not resell them to correctional institutions.
"Pfizer makes its products to enhance and save the lives of the patients we serve," and "strongly objects to the use of its products as lethal injections for capital punishment," the company said in a statement.
Pfizer's move reputedly shuts off the last remaining legal source of drugs used in US lethal injections.
More than 20 American and European drug companies have already adopted such restrictions, citing either moral or business reasons.
"A company in the business of healing people is putting its reputation at risk when it supplies drugs for executions," Thomas P. DiNapoli, the New York state comptroller, said in an email.
"The company is also risking association with botched executions, which opens it to legal and financial damage," he added.
Some US states have used straw buyers or tried to import drugs from abroad that are not approved by the Food and Drug Administration (FDA), only to see them seized by federal agents.
Some states have covertly bought supplies from loosely regulated pharmacies while others, including Arizona, Oklahoma and Ohio, have delayed executions for months or longer because of drug shortages or legal issues tied to injection procedures.
Many states have experimented with new drug combinations, sometimes with disastrous results, such as the prolonged execution of Joseph Wood in Arizona in 2014, using the sedative midazolam. The state's executions are delayed as court challenges continue.
Lethal injection has long been the most common form of execution in the US.
According to the American Civil Liberties Union (ACLU), the racial ratio of victims of the death penalty in the US has been striking since the revival of the practice, with the penalty being disproportionately imposed on blacks and ethnic minorities.