North America
Pfizer demands governments put up state assets to secure vaccine deal
Giant US-based drug maker Pfizer has reportedly demanded some Latin American countries put up sovereign assets -- such as embassy compounds and military bases – as a guarantee for gaining access to its COVID-19 vaccine.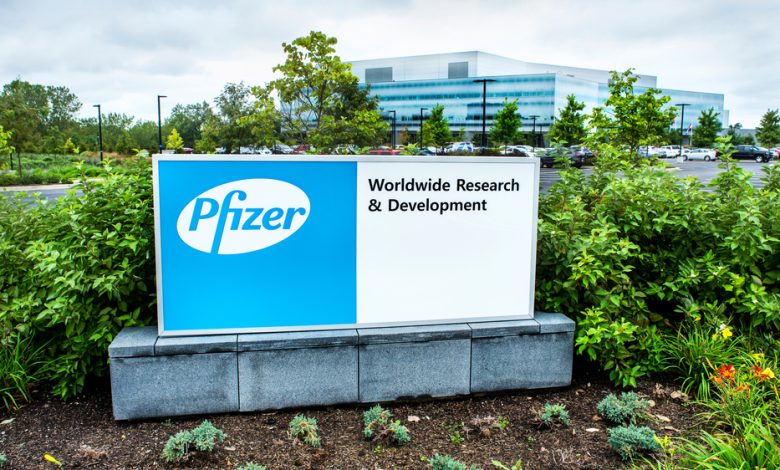 The demands made by the pharmaceutical corporation led to a three-month delay in a vaccine deal with one Latin American nation, the Bureau of Investigative Journalism revealed in a report, insisting that the US drug maker has been "bullying" Latin American governments in COVID-19 vaccine negotiations.
For Argentina and Brazil, it said, "no national deals were agreed at all," pointing out that any hold-up in countries receiving vaccines will result in more people contracting COVID-19 and potentially dying.
According to the report, officials from Argentina and the other Latin American country — which could not be identified due to a confidentiality agreement it has signed with Pfizer – stated that the company's negotiators "demanded additional indemnity against any civil claims citizens might file if they experienced adverse effects after being inoculated."
In Argentina and Brazil, it added, "Pfizer asked for sovereign assets to be put up as collateral for any future legal costs."
One official who was present in the unnamed country's negotiations described Pfizer's demands as "high-level bullying" and said the government felt like it was being "held to ransom" in order to access life-saving vaccines, the report noted.
Meanwhile, activists have warned of a "vaccine apartheid" in which rich Western countries may be inoculated years before poorer regions. Additionally, legal experts have raised concerns that Pfizer's demands constitute an abuse of power.
"Pharmaceutical companies shouldn't be using their power to limit life-saving vaccines in low- and middle-income countries," said Professor Lawrence Gostin, director of the World Health Organization's Collaborating Centre on National and Global Health Law as quoted in the report. "[This] seems to be exactly what they're doing."
Protection against liability shouldn't be used as "the sword of Damocles hanging over the heads of desperate countries with a desperate population," he further noted.
According to the report, Pfizer has been in talks with more than 100 countries and supranational organizations, and has supply agreements with nine countries in Latin America and the Caribbean: Chile, Colombia, Costa Rica, Dominican Republic, Ecuador, Mexico, Panama, Peru, and Uruguay. The terms of those deals are unknown.