Syria
PFLP: Islamic Resistance, Syria Ready for Most Dangerous Options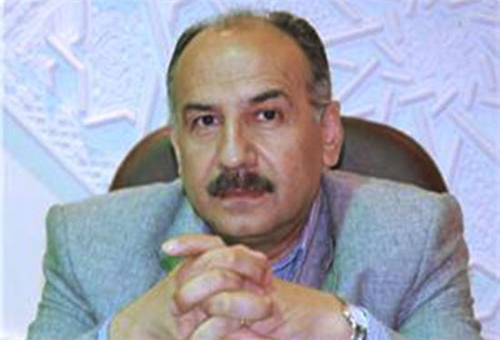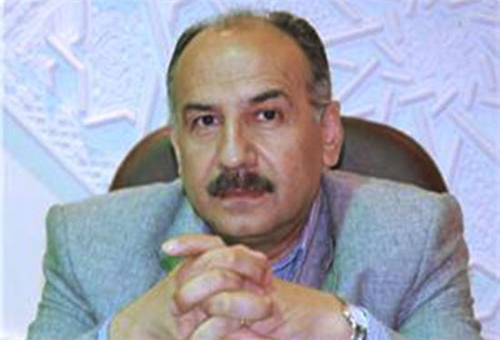 The Popular Front for the Liberation of Palestine (PFLP) underlined that Islamic resistance movements and Damascus are fully ready to confront and respond to any potential US attack on the Muslim country, reiterating preparedness for the worst and most dangerous scenarios.
"The Islamic resistance and Syria have prepared themselves for the most dangerous options," PFLP-GC's Information Dissemination Director Anwar Raja told FNA's correspondent in Damascus on Tuesday.
He pointed to the preparedness of the Palestinian and Lebanese resistance movements to confront possible threats and aggressions in the region, and said, "If needed these two Islamic resistance movements are fully ready to carry out the necessary missions."
Raja reiterated that PFLP is ready to respond to any possible foreign military intervention in Syria by targeting the interests of invading states, and explained that the reason behind such a full-scale response lies in the fact that "a military aggression on Syria will actually mean targeting the entire axis of resistance and will not merely be restricted just to that country".
On Saturday, US Defense Secretary Chuck Hagel claimed that the White House is studying different military options against Syria.
Hagel suggested the Pentagon is moving forces into place ahead of possible military action against Syria, even as President Barack Obama voiced caution.
Syrian Foreign Minister Walid al-Mualem said on Tuesday that Syria will press on with its military efforts despite any potential foreign strikes on its territory, adding that any strike would serve the interests of al Qaeda-linked rebel groups.
"The war effort led by the United States and their allies will serve the interests of Israel and secondly the Al-Nusra Front," Mualem told a press conference in Damascus.
"The (government's) military effort will not stop around Damascus. If the purpose is to limit the victories of our armed forces, they will not be successful," Mualem said.
Any foreign strike on Syria to try to create a balance of power in the war between President Bashar al-Assad's forces and the rebels is "delusional", the foreign minister said.
"If the purpose of a possible (foreign) military strike is to achieve a balance of power … it's delusional and not at all possible," Mualem added.
"If they wanted to attack Syria using claims – utterly incorrect claims – about the use of chemical weapons, I defy them to provide what evidence they have," he said.
Russia warned on Tuesday that a military intervention in Syria could have "catastrophic consequences" for the region, and called on the international community to show "prudence" over the crisis.
"Attempts to bypass the Security Council, once again to create artificial groundless excuses for a military intervention in the region are fraught with new suffering in Syria and catastrophic consequences for other countries of the Middle East and North Africa," a foreign ministry spokesman said, AFP reported.
"We are calling on our American partners and all members of the world community to demonstrate prudence (and) strict observance of international law, especially the fundamental principles of the UN Charter," ministry spokesman Alexander Lukashevich said in a statement.