Iran
PG security requires regional cooperation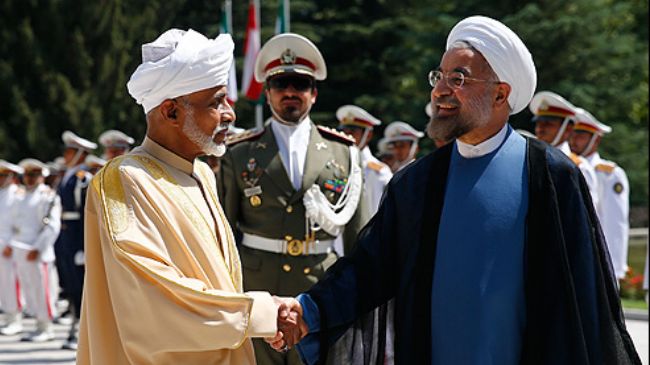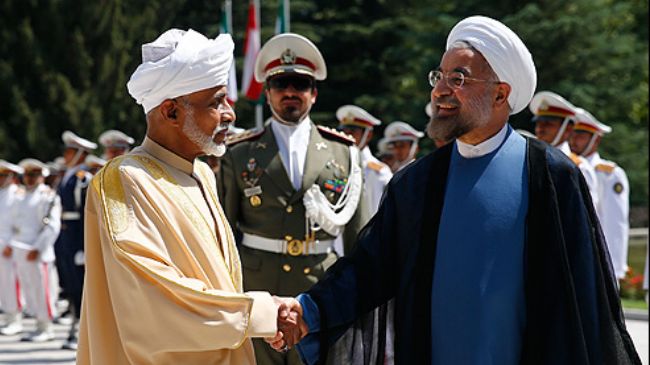 Iran's President Hassan Rouhani and Oman's Sultan Qaboos bin Said Al Said have underlined the necessity of regional cooperation for the security and stability of the Persian Gulf.
"The foreign policy of the Administration of Prudence and Hope is based on the peace, justice and moderation discourse and during this period Iran's efforts will be based upon promotion of peace and friendship with all the world countries, particularly its neighbors," said Rouhani in a Monday telephone conversation with the Omani king.
The Iranian president underscored the necessity of examining the existing potentials for promotion of Tehran-Muscat ties and called for collective efforts by all the Persian Gulf littoral states to enhance regional stability and security.
Rouhani expressed satisfaction over the restoration of security and stability to the strategic Strait of Hormuz and Persian Gulf through the cooperation of Iran, Oman and other regional states.
Sultan Qaboos, for his part, underlined the importance of regional cooperation and expressed optimism that such endeavors would yield favorable results.
On August 25, Oman's Sultan Qaboos arrived in Tehran at the head of a high-ranking delegation on a three-day official visit as the first head of state to visit Iran since Rouhani took office on August 4, 2013.