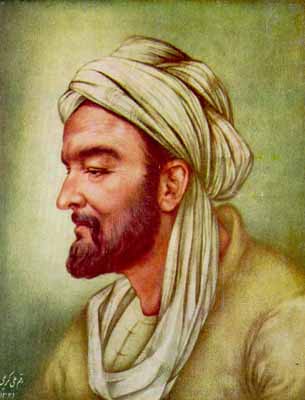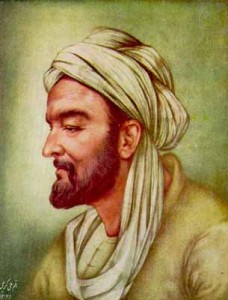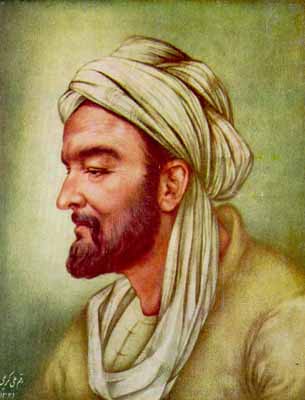 "38 philosophers from 17 countries have been invited to take part at Sinavi (Avicenna) Wisdom Festival, which is to be held in Hamedan," said secretariat of Information Committee of the festival.
According to public relations office of Bu Ali Sina Scientific and Cultural Foundation, Tavakkol Darayi said that the festival is to investigate the works by Iranian philosopher Abu Ali Sina (Avicenna).
"Eminent scholars from Britain, Indonesia, Malaysia, Pakistan, Turkey, Tajikistan, Kazakhstan, Bangladesh, Bosnia, Hungary, Lebanon, Nigeria, Japan, the U.S., South Africa, India and Germany will take presence at the event," he added.
"Over 60 Iranian scholars will also present their works on "Islamic wisdom" and "Avicenna studies" during the festival, which is to be attended by hundreds of students interested in philosophy."
The secretariat concluded by saying that, "the festival is to be held from November 11 to 13 and the world prize of the foundation will be awarded to five figures selected in the five fields."