Syria
Photos- ISIL in deep trouble as Syrian Army liberates strategic area in central Syria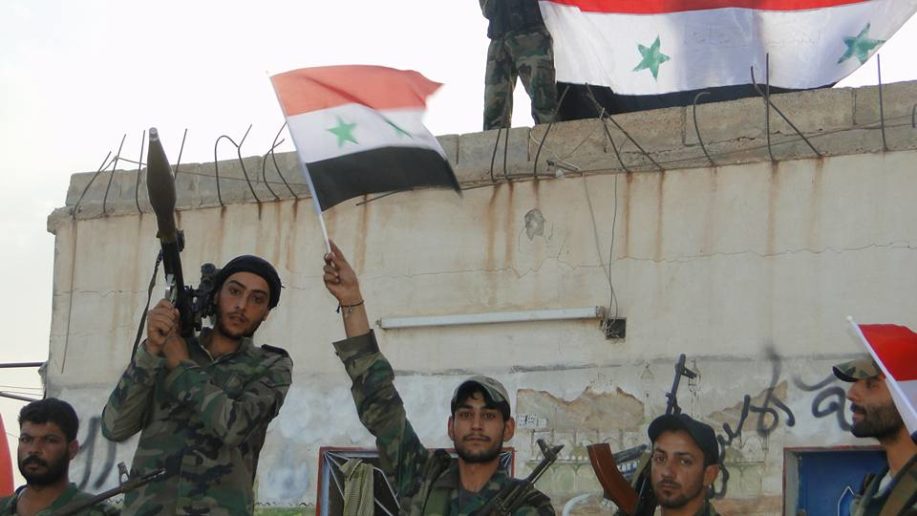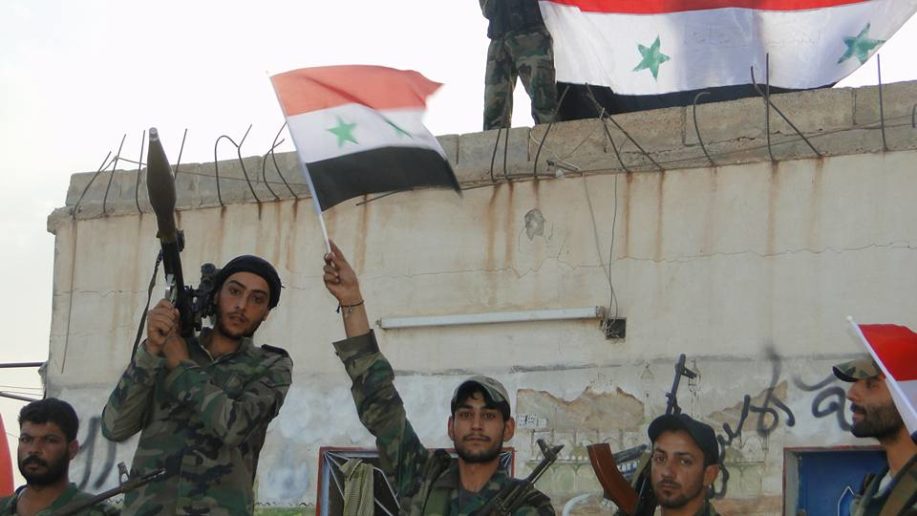 ISIL terror organization is on its last legs in central Syria, as the Syrian Arab Army (SAA) and their allies close-in on the terrorist group's last positions in the Hama and Homs governorates.
On Thursday, the Syrian Arab Army scored another important advance in central Syria, liberating the strategic Qalib Al-Thor area in the eastern countryside of the Hama Governorate.
The operation to liberate the Qalib Al-Thor area was carried out by the elite Qalamoun Shield forces of the 3rd Division; they released pictures from their operation late this evening.
The Syrian Arab Army will now attempt to expel the remaining Islamic State militants from the Salamiyah District so that they can shrink the terrorist group's central Syria pocket.