Saudi Arabia
Yemen
Photos- Saudi Army suffers heavy casualties in failed offensive near Yemeni border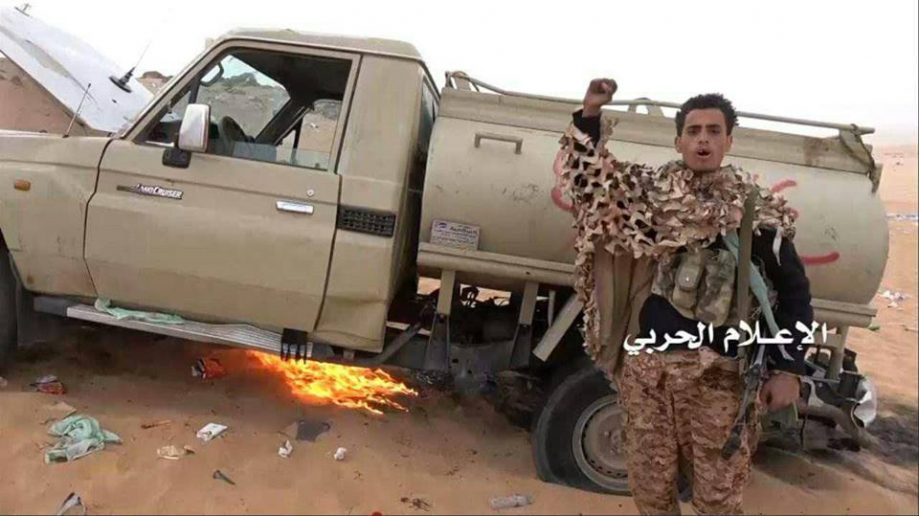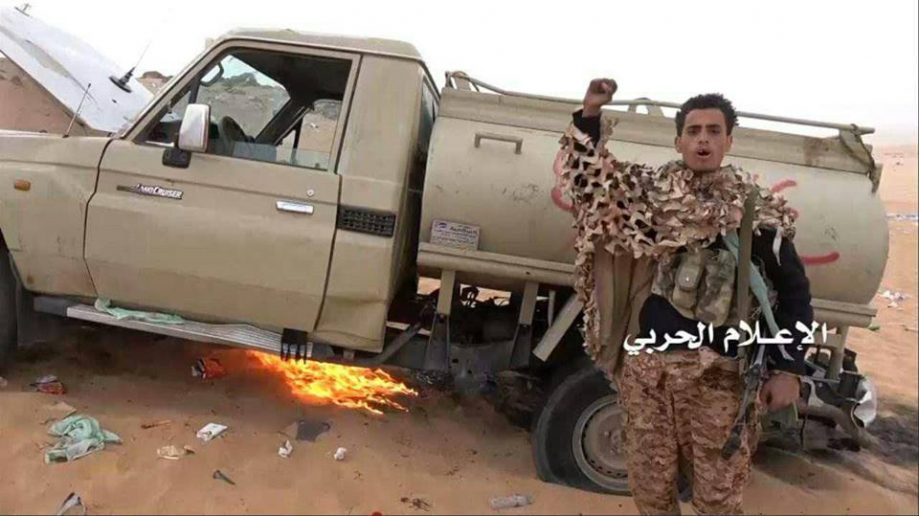 For the second time this week, the Saudi Army launched a big offensive in the southern part of the Najran region, targeting the Houthi positions near the Yemeni border.
The Saudi Army stormed the Al-Boaa Desert of the Najran region on Friday, striking the Houthi defenses along the Yemen-Saudi border in an attempt to reclaim this large area.
However, the attack would not go as planned, despite the fact that the Saudi Armed Forces had the superior weaponry and manpower.
According to the official media wing of the Houthi forces, their fighters foiled the big offensive in the Al-Boaa Desert, killing and wounding a large number of Saudi soldiers in the process.
The Houthi media wing added that their forces launched a swift counter-attack after the offensive in order to claim more ground from the Saudi Coalition.
This latest attack by the Saudi Army marks the fourth time in two weeks that they have attempted to capture the Al-Boaa Desert.
Below are some photos from the Houthi forces:
Source: AMN