Saudi Arabia
Yemen
Photos: Saudi-led forces suffer heavy losses against Yemeni Hezbollah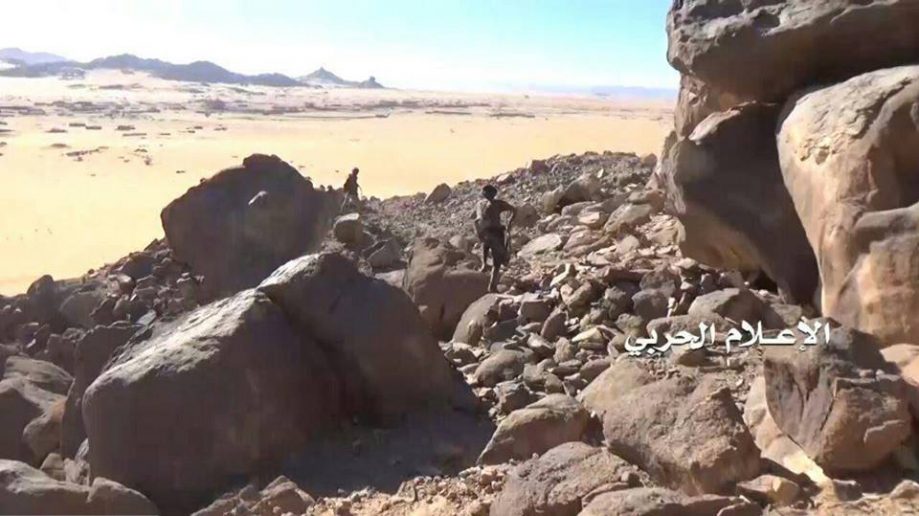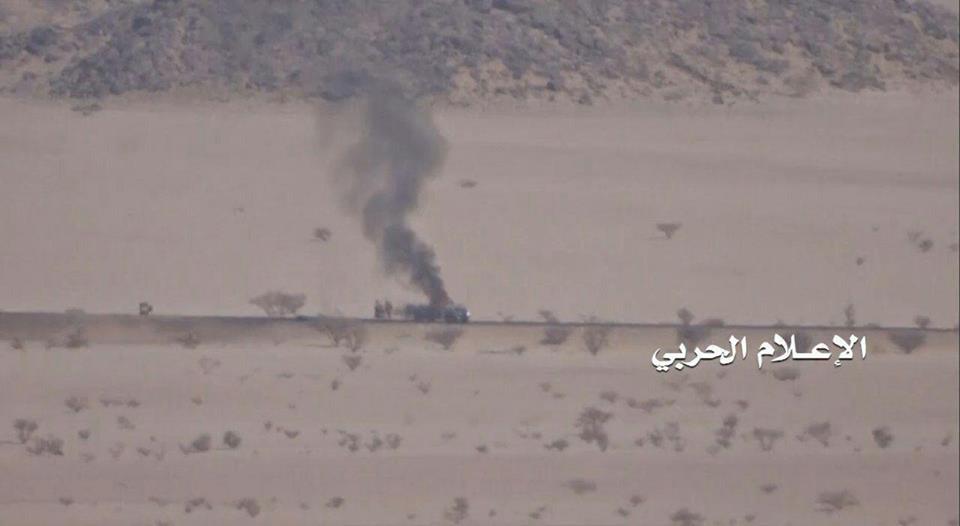 The Saudi-led forces launched a big offensive in the Najran Region of Saudi Arabia, today, targeting the large mountaintop that overlooks the provincial capital.
The Saudi Coalition, alongside Hadi loyalists, stormed the imperative mountaintop of Jabal Al-Ulaib near Najran City in a bid to expel the Houthi forces from the area.
However, the large-scale attack did not go as planned for the Saudi-led Coalition, as they ended up suffering heavy casualties and significant losses to their military hardware.
Below are photos released by the Yemeni Hezbollah Houthi media showing their forces repelling the Saudi-led attack: