Syria
Photos- Syrian Army deploys air defense systems to protect forces in Daraa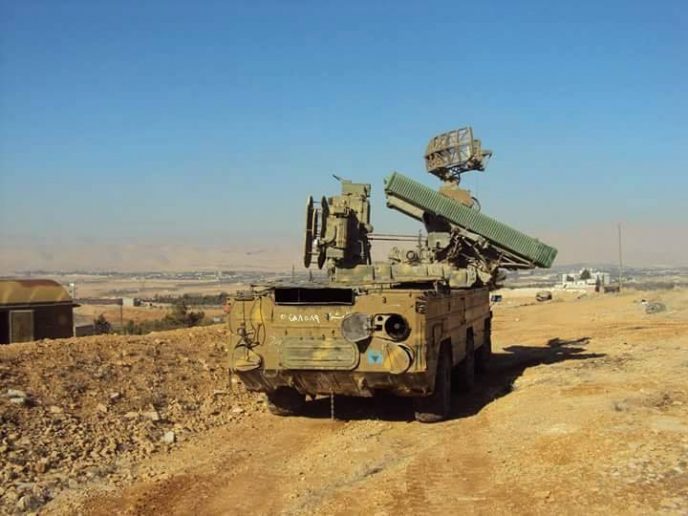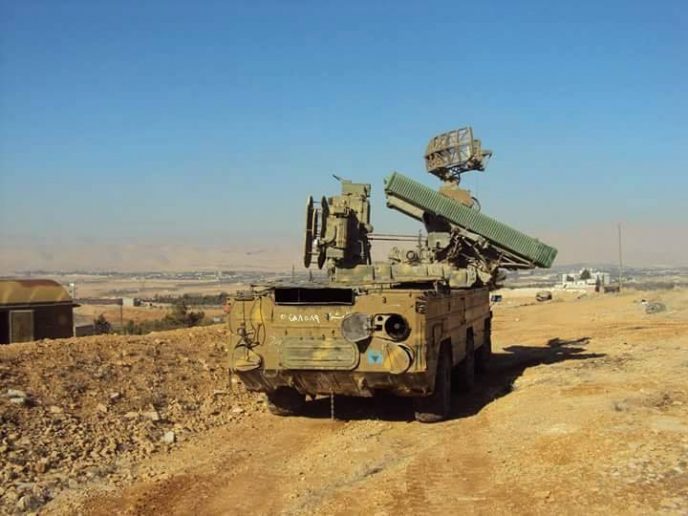 The Syrian Armed Forces have deployed air defense systems in the southern province of Daraa in order to protect its forces from potential hostile airstrikes while military operations against rebel groups heat up.
According to a military source, the deployment of air defense systems is a "precautionary procedure adopted by the Syrian Army to deter hostile airstrikes against its troops".
Israeli as well as American fighter jets have repeatedly hit targets inside Syrian territories on the pretext of hosting Iranian forces or attacking its proxies.
Meanwhile, the government forces continue to recapture more towns and villages from rebel groups in the eastern countryside of Daraa amid massive rebel collapse.
Heavy shelling and aerial bombardment were also reported in the eastern part of the provincial capital ahead a prospected ground invasion.