Middle East
Syria
Turkey
PHOTOS: Turkish regime forces set up anti-aircraft missile systems in Syria's Aleppo province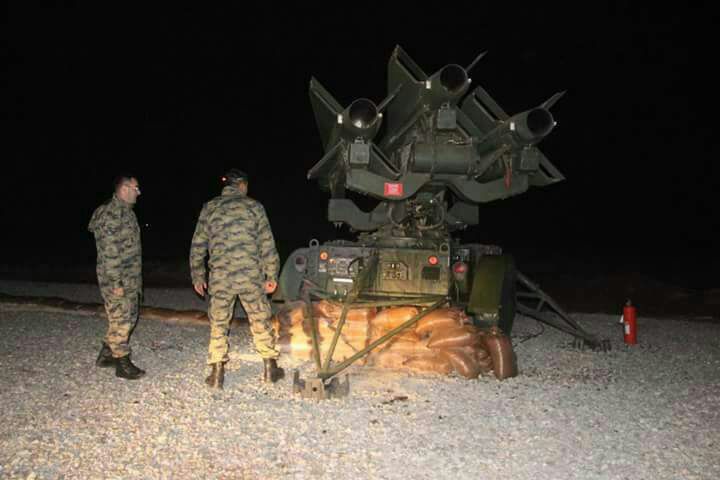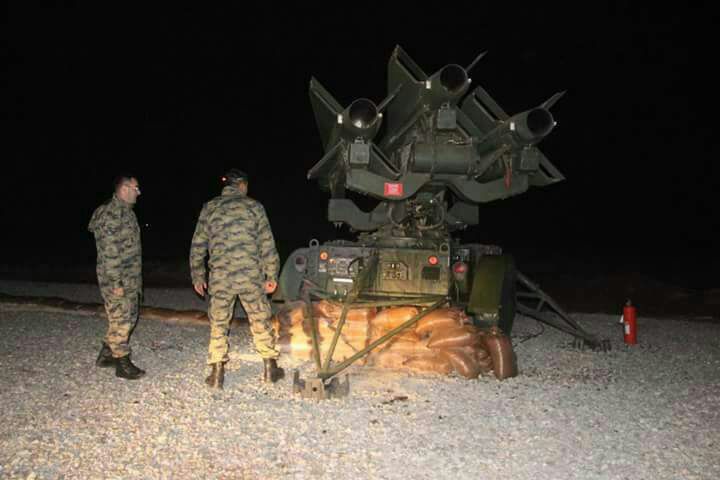 Photo evidence has emerged showing that forces of the Turkish Army in Syria's Aleppo province have deployed anti-aircraft missile systems. The reason for the establishment of an air defense system in the country by Turkey remains unclear.
On Sunday, Turkish sources shared two images over social media showing the deployment of at least one MIM-23 Hawk anti-aircraft missile battery and its fire control radar inside the northern Syrian province of Aleppo by Turkey-led forces operating in the country.
The exact location of the battery seen in the released pictures (below) is stated to be Darat Izaa, an area currently under the control of Turkey-led forces. The reason for the deployment of the anti-aircraft system(s) in Syria has not been disclosed.
The MIM-23 Hawk is a US-build medium-range surface-to-air missile system that originally entered service in the early 1960s. Despite the development of more modern anti-aircraft missile designs, upgrades to the system have improved it enough for some NATO (and non-NATO) armies to retain it in their stockpiles.
Source: AMN