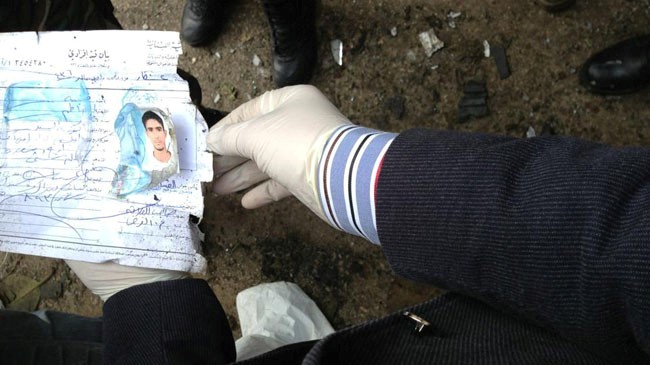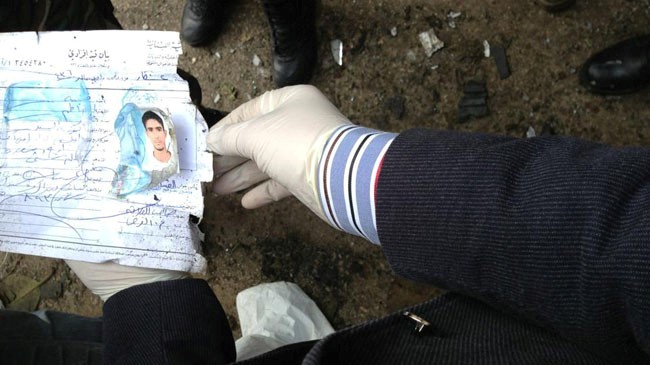 Lebanon news sites and agencies have circulated a picture, claiming that it belongs to a suicide bomber who had committed a suicide blast in southern Beirut on Thursday.
At least 5 people were killed and more than 70 were injured when a suicide car bomber blew himself in a busy street in Beirut-Lebanon.
Thursday's explosion, the fourth such bombing in Beirut's southern suburbs known as Dahiyeh since July 2013, took place on al-Arid Street in the neighborhood of Haret Hreik.
The attack appeared to target civilians in the densely populated neighborhood packed with shops, clothing stores and restaurants.