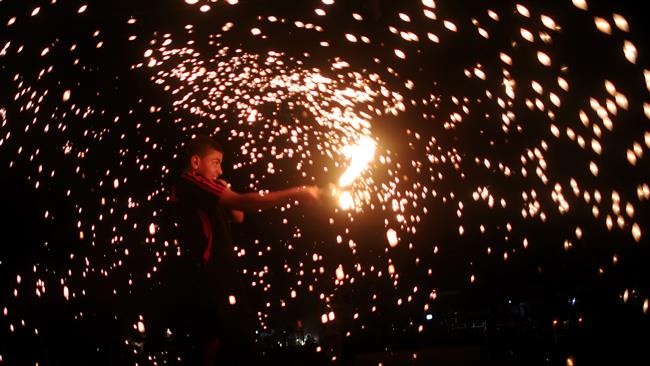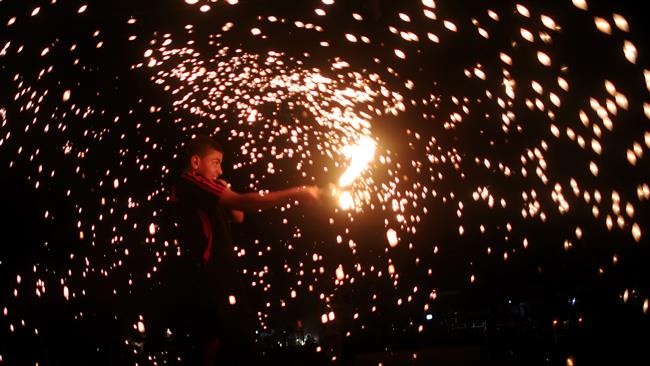 Muslims are celebrating Ramadan, the holy month of fasting and abstinence, all over the world, in pictures.
Ramadan is the ninth month of the Islamic calendar when Muslims around the world abstain from eating and drinking from dawn to dusk.
Muslims break their fast following evening prayers by having an "iftar" meal.
In an unprecedented event, most of the world's countries announce an identical day, June 18, 2015, as the beginning of Ramadan this year.
During the month, Muslims are strongly recommended to refrain from backbiting, swearing, and fighting in a bid to purify their souls.
Spanned across 49 countries, Islam is practiced by an estimated 1.6 billion people around the world.