Africa
Piles of bodies left after S Sudan massacre: UN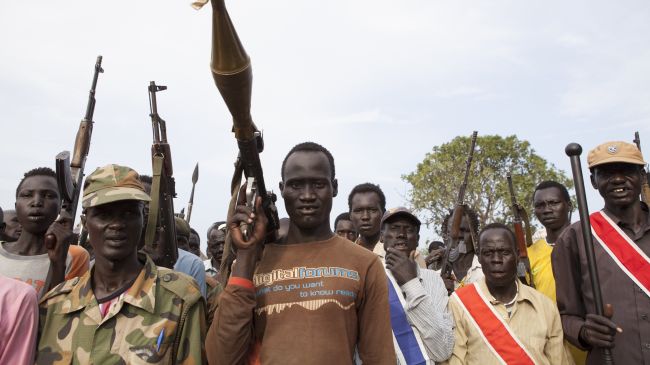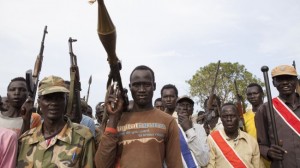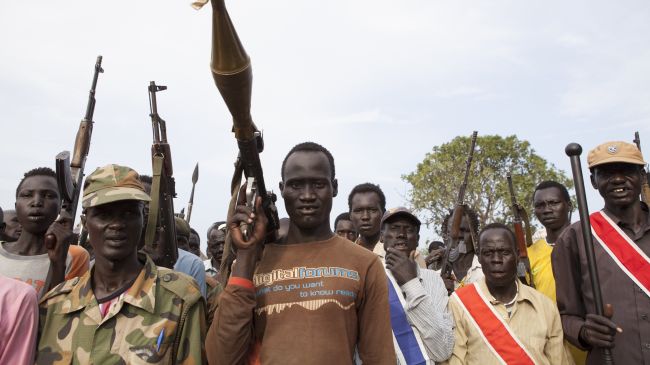 A top official form the United Nations says "piles and piles" of bodies were left behind after a mass killing in South Sudan last week.
Toby Lanzer, the top UN aid official in South Sudan, said on Tuesday that there were many corpses in the mosque, the hospital, and on the ground in Bentiu, the capital of South Sudan's oil-producing Unity state in the north, after the massacre carried out by ethnic Nuers on April 15 and 16.
Lanzer said the massacre was "quite possibly a game-changer" in the conflict particularly as people were encouraged to perpetrate killings on the local radio station.
"It's the first time we're aware that a local radio station was broadcasting hate messages encouraging people to engage in atrocities," said the UN official, adding, "And that really accelerates South Sudan's descent into an even more difficult situation from which it needs to extract itself."
Lanzer said thousands of refugees from different ethnic groups were rushing to the UN peacekeeping base in Bentiu, with many believing more violence is coming. The base is currently home to 22,000 people — up from 4,500 at the start of April.
The political crisis in South Sudan began after President Salva Kiir, an ethnic Dinka, accused rebel leader Riek Machar, a Nuer, of attempting a coup in December 2013.
The conflict soon turned into an all-out war between the army and defectors, with the violence taking on an ethnic dimension that pitted the president's tribe against Machar's.
South Sudan gained independence in July 2011 after its people overwhelmingly voted in a referendum for a split from the North.
The government in Juba is grappling with rampant corruption, unrest and conflict in the deeply impoverished but oil-rich nation left devastated by decades of war.