Europe
Pilot strike 'real danger' for Air France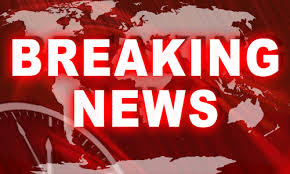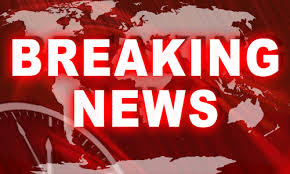 French Prime Minister Manuel Valls has warned that a strike by Air France pilots poses a "real danger" for the country's flag carrier.
"There is no reason for this strike … It is jeopardizing the image of France and represents a real danger for Air France," Valls said on Tuesday.
"This strike must stop. Management has made a number of proposals and it seems to me the conditions are in place for the positions of either side to come together."
The work stoppage, that has grounded more than half of the fleet, entered its ninth day at a cost of 20 million euros ($25.7 million) daily.
The pilots began the strike in protest at the airline's plans to shift much of its operations to low-cost leisure subsidiary Transavia France.
Transavia Airlines is a Dutch based low-cost airline operating as an independent part of Air France.
Air France has said its plans to run more Transavia flights at the expense of other Air France operations are part of attempts to regain ground in the European low-budget travel market already dominated by other airlines like Ryanair and EasyJet.
The pilots, however, say the carrier's intention to base Transavia crews around Europe will lead to job losses in France.
They are concerned that the management could replace them with low-income pilots working for Transavia France.
Organizers of the strike have warned that they will extend the walkout if their demands are not met.