Egypt
Pipeline, supplies Jordan by gas, has exploded in Egypt's Sinai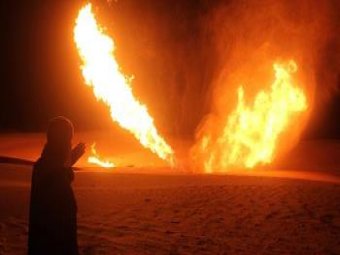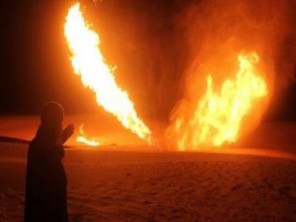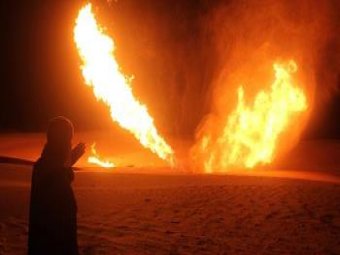 The pipeline, which supplies gas to Jordan has been hit by an explosion on the Sinai Peninsula, state TV said.
Since 2011, the pipeline has been attacked more than 10 times. Four security checkpoints were also attacked on Saturday, killing a Christian priest.
It is unclear who carried out the attacks as Egypt's regions slip into violence following the ousting of President Morsi on Wednesday.