Asia-Pacific
Pirates hijack Greek ship off Angola coast: Dynacom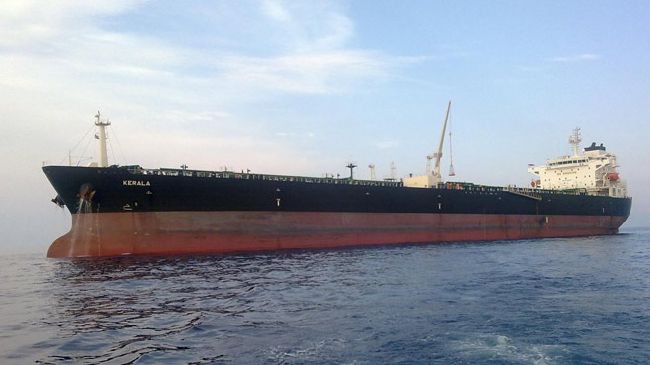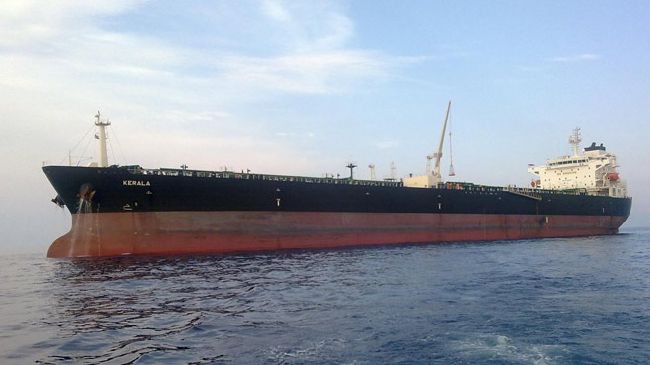 Greek owners of an oil tanker say pirates had hijacked their vessel off the coast of Angola amid contradictory government reports of a contrived scheme.
Greece-based Dynacom Tankers Management Ltd. said Sunday that pirates hijacked their Liberian-flagged tanker MT Kerala on January 18 and then stole a large quantity of its cargo.
The company reported that it had managed to contact crew members who said the pirates have abandoned the vessel.
"Pirates hijacked the vessel offshore Angola and stole a large quantity of cargo by ship-to-ship transfer. The pirates have now disembarked," Dynacom said.
The statement goes against remarks made by the Angolan navy who said the ship was found in Nigeria and that reports of a hijacking were false.
"It was all faked, there have been no acts of piracy in Angolan waters…The navy and the air force went to the location and did not find any signs of an attack," said the Angolan navy spokesperson, Captain Augusto Alfredo.
The official also said the ship was due to finish a time-charter contract for the Angolan state oil firm Sonangol on February 12.
"What happened on Jan. 18, when we lost contact with the ship, was that the crew disabled the communications on purpose. We want to know if this was a diversion tactic and will remain alert as there may be some forces maneuvering behind these acts," Captain Alfredo added.
Piracy off the coast of West Africa has jumped by a third last year, comprising 19 percent of the attacks worldwide, according to the International Maritime Bureau (IMB).
In November 2013, a report by the United Nations and World Bank showed that pirates operating off the Horn of Africa had netted over $400 million in ransom money between 2005 and 2012.