Iran
PJAK leader calls for dialog with Iran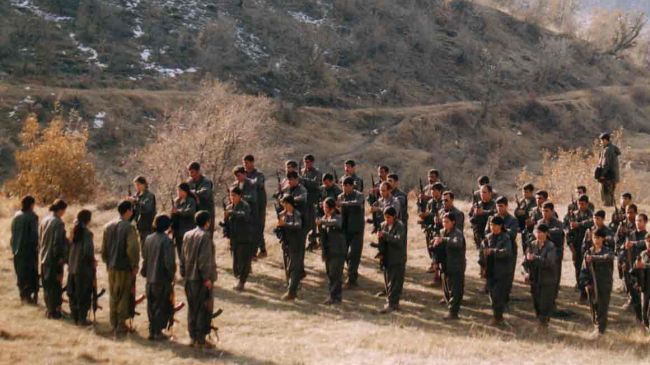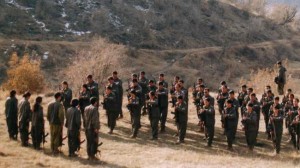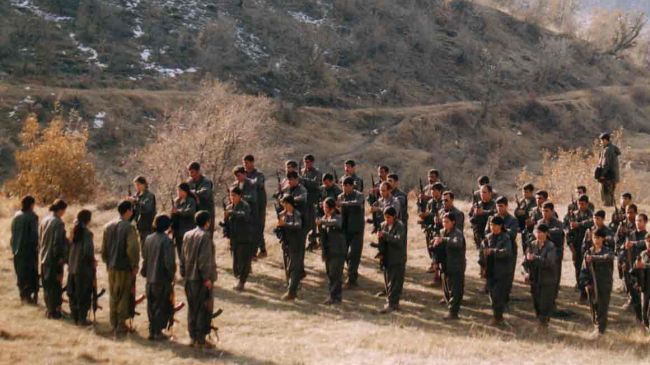 The terrorist group, the Party for Free Life of Kurdistan (PJAK) has announced the formation of a new organization, calling for dialog with Iran.
The leaders from PJAK announced their new group, dubbed the "Organization of Free and Democratic Society for East Kurdistan" (KODAR), during a news conference in the village of Khoran in northern Iraq on Monday.
"We will try to address the problems with Tehran on the path of dialog," AFP quoted Rizan Javid, the new group's leader as saying.
"We direct a call to the [Islamic] Republic of Iran to enter into dialog, and we are ready for dialog," he added, claiming that the group has previously called for talks with Tehran but received no answers.
Javid said that most KODAR members have fought for PJAK, adding the rest of PJAK members will announce their position on joining the new group in the coming days.
PJAK is an offshoot of the internationally-recognized terrorist group, the Kurdistan Workers' Party (PKK), which conducts deadly operations in western Iran, northern Iraq and southern Turkey.
PJAK terrorists regularly engage in armed clashes with Iranian security forces along the country's western border with Iraq's semi-autonomous Kurdistan region.