World News
Plane carrying 10 people crashes in south Colombia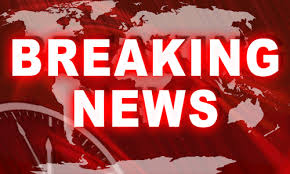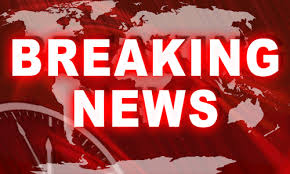 Officials in Colombia say ten people, including a child, were killed after a small commercial plane went down in the country's southwestern jungle.
The twin-engine Piper PA-31 Navajo aircraft took off from Araracuara Airport in the country's south at around 3:00 p.m. local time (2000 GMT) on Saturday. It lost contact with air traffic control as it went over the town of Florencia, and crashed moments later.
Rescue team official Gustavo Ortega said eight passengers and two crew member died on impact after the crash.
He said all the victims – six men, three women and a young girl – were Colombian nationals.
The wreckage of the plane was located 10 kilometers (six miles) from the center of the town of Puerto Santander in the east of Colombia.
Colonel Juan Carlos Rocha, the director of operations for Colombia's civil aeronautics agency, said on Sunday that the bodies of the victims have been recovered from the crash site.
A Colombian Air Force helicopter took the bodies to the town of Araracuara.
Officials said the cause of the crash has not yet been determined.
However, Silvio Rojas, who was supposed to have boarded the flight, told the Colombian radio station RCN Radio that the plane appeared to suffer an engine failure shortly after takeoff.
"There was a lot of smoke from the left engine," he said.