Africa
Plight of displaced people in Nigeria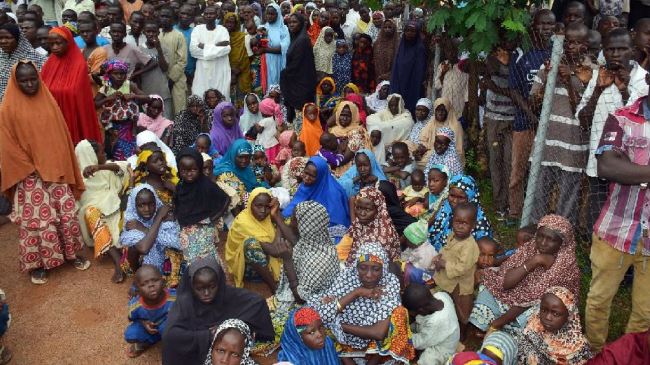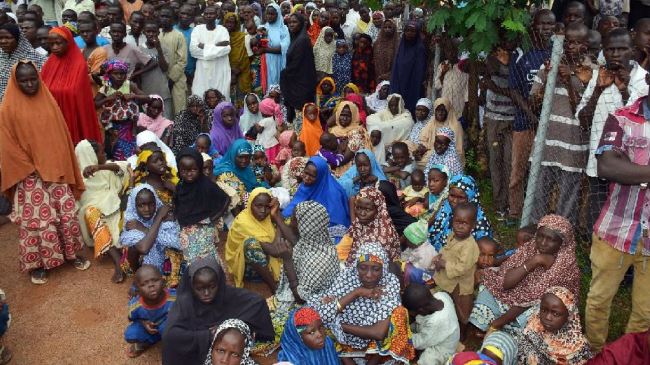 Hundreds of thousands of people in Nigeria have been displaced as a result of violence by the Takfiri militant group Boko Haram.
Boko Haram, whose name means "Western education is forbidden," has killed more than 10,000 Nigerian people, burnt homes, destroyed farmlands and even kidnapped children.
The official figures released by the Nigerian National Commission for Refugees show that there are more than 600,000 internally displaced people in the country.
Experts believe that the real number of the displaced Nigerians will be much higher if the number of the Nigerians refugees living in Chad, Cameroun and Niger Republic is also taken into consideration.
This edition of INfocus investigates the issue and asks: How will the Nigerian government protect its population against Boko Haram?