Middle East
Plots hatched by arrogant powers doomed to fail: General Firouzabadi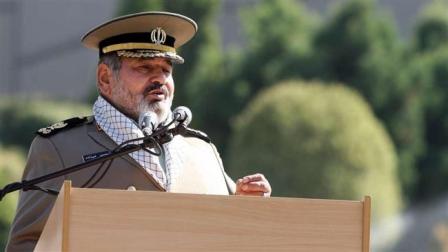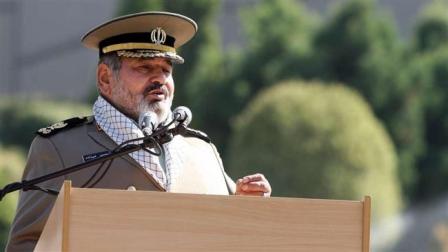 Plots conspired by the arrogant powers against the region and Iran are doomed to fail, Chief of Staff of Iran's Armed Forces Major General Hassan Firouzabadi said on Tuesday.
The Islamic Revolution of Iran has demonstrated that it is not going to give up its fight, Firouzabadi said in a ceremony held to commemorate martyrdom of top Hezbollah Commander Mustafa Badreddine.
The arrogant powers have been defeated in the military war but they have not still given up their arrogant nature, the Iranian General said.
He said that world arrogant powers are using psychological operation and all other ways to cause a transformation in the Iranian establishment and to secularize Iranian people but they should know that their plots are doomed to fail.
The Islamic Revolution do not seek expansionism through militarism but it will continue playing its inspiring role for awakening other nations, the millitary commander said.