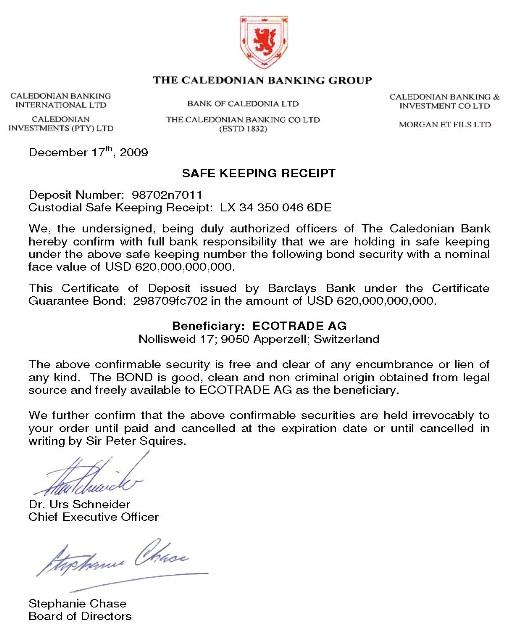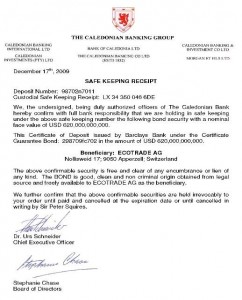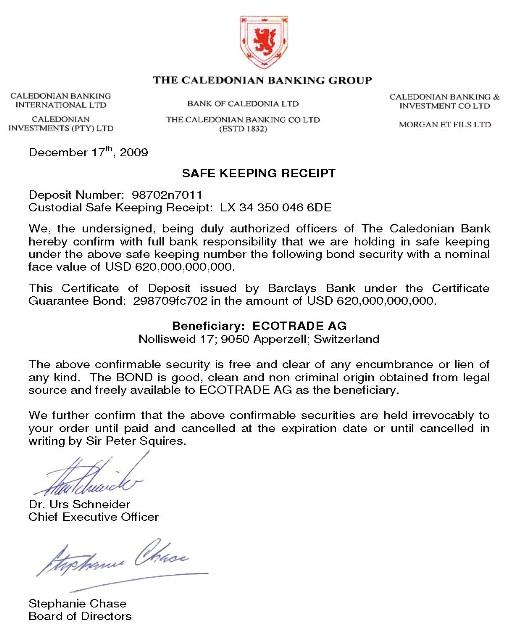 In its third episode of the 'plunderers of the Egyptian wealth' series detects how money was laundered through bank transactions, bribes and commissions.
The money had been obtained by the ousted Egyptian president Hosni Mubarak's family, via exploiting the political and authoritarian power in every possible means, particularly through systematic looting of public funds, committed by the subordinates of the ruling family or fake companies established for that purpose.
MORE THAN a country,
MORE THAN a bank !!
As noted earlier, the process of laundering money and assets in the global market was carried out through a complex network of global mafias, active in the money-laundering operations of massive accounts.
Such accounts were laundered not only through being recycled in more than a country and more than a bank, but also through using it in global stock markets and treasury bonds in some Western countries, namely the UK.
In this report, almanar.com.lb displays a paper, different from those published in the two previous episodes. This document does not mention the name of Hosni Mubarak, despite being directly related to the process of laundering his money, and being one of the essential cards in the process of dirty money recycling and laundering.
It is a sub-document with a serial number related to the previous published papers, where Hosni Mubarak's funds are transferred to the account of a previously mentioned banking company – ECOTRADE – based in Switzerland.
The paper refers to the deposit of treasury bonds by ECOTRADE in the UK Bank of Caledonia LTD of the global Morgan Stanley Co., which is classified in the category of Protestant banks in the world.
According to the document, the deposit dates back to Dec 17, 2009; same date of a British financial official's signature on a treasury bond placed by Hosni Mubarak at the disposal of ECOTRADE AG on Dec 5, 2009.
The paper proves Barclays Bank had issued a deposit under the certificate guarantee bond number (298 709 fc 702), in the Bank of Caledonia, i.e. the same treasury bond serial number that belongs to Hosni Mubarak published in the second episode of the series.
The document also states that the deposited bond in the Treasury Bank is clean and of non-criminal origins, obtained from a legal source. It is clear of any encumbrance or lien, and available to ECOTRADE as the beneficiary.
????????????????????????
?? Sir Peter Squires ??
????????????????????????
The name of Sir Peter Squires appears again in the last paragraph of the document, which states that the Bank of Caledonia confirms the said amount (i.e. six hundred and twenty billion U.S. dollars) is held in safe keeping irrevocably, until paid and cancelled at the expiration date, or until cancelled in writing by Sir Peter Squires.
At the left bottom of the document, two signatures appear: the first refers to the chief executive officer in the bank, named (Urs Schneider); and the second to (Stephanie Chase) on behalf of the board of directors.