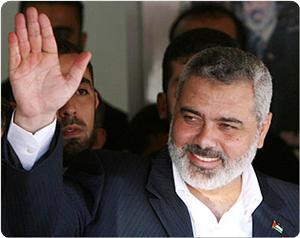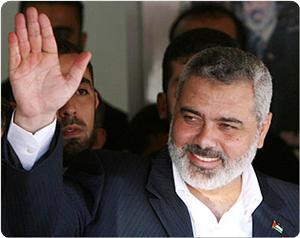 Palestinian Prime Minister Ismail Haneyya said they are communicating with Egypt in order to push forward the national reconciliation, and called for finding an alternative to the tunnels between Gaza and Egypt which are being demolished by Egyptian army.
Haneyya pointed out that the Gaza Strip has been under the blockade for more than six years, and that the Egyptian side that destroys the tunnels has to find an alternative for the entry of goods and basic needs to the Strip.
He asserted that his government is discussing with Egypt ways to push forward the national reconciliation.
Gaza Premier held the occupation fully responsible for the increasing numbers of orphans in the Gaza Strip, pointing out that "the repeated wars against the Palestinian people, which have killed a large number of citizens, caused an increase in the number of orphans and left many Palestinian families without their breadwinner."
Egyptian security forces have continued to demolish more tunnels along the borders between Gaza and Egypt, since the dismissal of Egyptian President Mohamed Morsi two weeks ago.