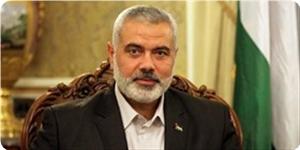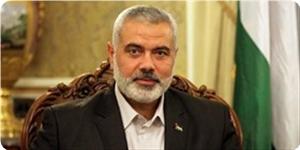 Palestinian Prime Minister Ismail Haneyya discussed with the Egyptian Intelligence Minister Gen. Raafat Shehata the latest Palestinian developments especially the Israeli breaches of the truce agreement.
This came during a phone call between Haneyya and Shehata on Monday evening, according to the Office of the Palestinian prime minister in Gaza.
The Palestinian Premier had met Shehata during his last visit to Egypt last week, and discussed with him a series of topics, including the Palestinian reconciliation.
The Israeli occupation has continued to breach the agreement it had signed with the Palestinian resistance in Gaza under Egyptian auspices. The Israeli forces have been waging raids and attacks on the Gaza Strip and imposing more restrictions on Gaza's fishing zone.