Palestine
PM Haneyya pledges to rebuild destroyed house in Rafah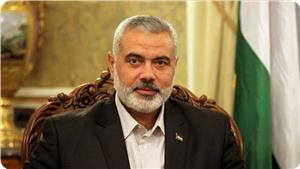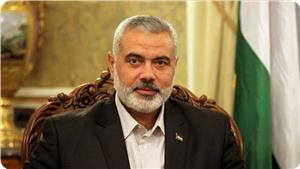 Gaza premier Ismail Haneyya has pledged to rebuild a house for a Palestinian family in Rafah, south of the Gaza Strip, that was destroyed in a fire that also killed two children.
Two toddlers of the Sheikh Eid family were killed and other family members suffered various burns as a result of the fire caused by a candle, which is widely used in the repeated absence of power in the besieged enclave.
Haneyy's pledge was voiced during his visit to the family afternoon Saturday to offer condolences.