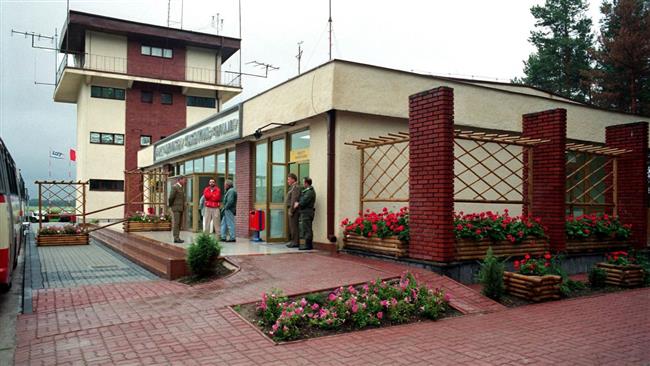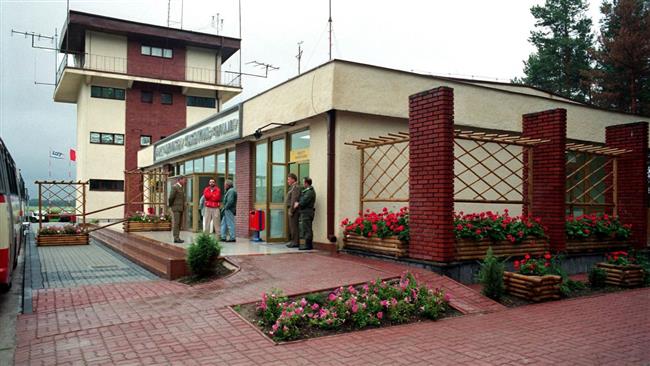 Poland is paying a quarter of a million dollars to two suspects tortured by Central Intelligence Agency (CIA) agents in a secret detention facility in the European country.
The penalty was imposed on Poland by Europe's top human rights court last July. It set a Saturday deadline.
The European Court of Human Rights accused Poland of violating the rights of the inmates — Abu Zubaydah, a Palestinian, and Abd al-Rahim al-Nashiri, a Saudi national — by allowing CIA agents to torture them.
This has angered opposition politicians who say their country is punished for US wrongdoings.
The court ordered Warsaw to pay 130,000 euros ($147,000) to Zubaydah and 100,000 euros ($113,000) to al-Nashiri. It has set a Saturday deadline for paying the penalty.
Abu Zubaydah, who has been held in custody since 2002 with no charges, was subjected repeatedly to waterboarding, death threats, ice baths, sleep deprivation and a vast array of other harsh techniques, according to a report released by the US Senate Intelligence Committee last year.
Al-Nashiri is expected to be tried by a military commission, though it hasn't started yet. Both suspects are being held in Guantanamo Bay prison in Cuba.
Warsaw appealed against the court ruling but lost in February. The Polish Foreign Ministry said on Friday that it was processing the payments.
President Barack Obama had promised to close the Guantanamo Bay prison before his election in 2008, citing its damage to the US reputation abroad. But, later on he backed away on his campaign promise due to stiff opposition from Congress.
Foreign Minister Grzegorz Schetyna said, "We will abide by this ruling because we are a law-abiding country."
The United States apparently paid millions of dollars to Poland to run its secret prisons in the country, according to the Senate Intelligence Committee report on CIA's "brutal" torture techniques used during the administration of former President George W. Bush.
Although the county's name was redacted in the report, Mariola Przewlocka, former managing director of Szymany Airport in Poland, later revealed that the CIA used the airstrip secretly for its torture program.
Poland's former President Aleksander Kwaśniewski officially admitted also admitted in December 2014, that a secret CIA prison had existed at the airbase.
He however claimed that Warsaw had no idea about the abuse happening at the site.
Opposition lawmaker Witold Waszczykowski said he considers the punishment unfair because the suspects were in the sole custody of American officials during their entire stay in Poland in 2002 and 2003, and never under Polish authority.
"I think we shouldn't pay, we shouldn't respect this judgment. This is a case not between us and them – it's between them and the United States government," he said.