Europe
Poland premier reshuffles cabinet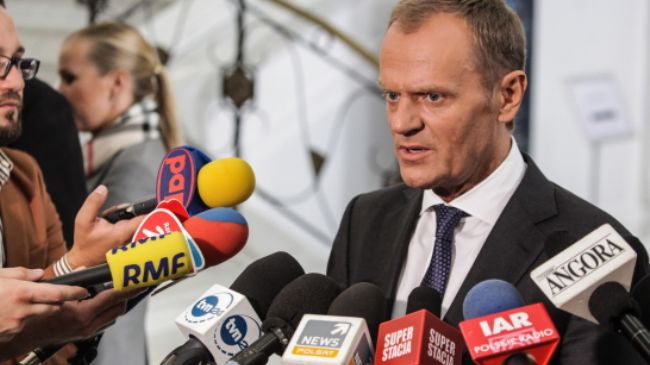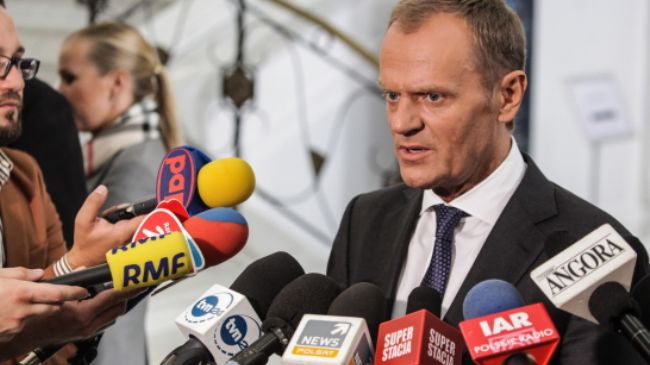 Poland's Prime Minister Donald Tusk has reshuffled his cabinet, replacing the finance minister and six other ministers.
On Wednesday, Tusk replaced ministers of transport, higher education, education, environment, sport and digitization. The new ministers are due to be sworn in by President Bronislaw Komorowski on November 27 and December 3.
The polish prime minister told reporters in Warsaw that Mateusz Szczurek, who will take over from Jacek Rostowski as finance minister, "guarantees the new energy we need in this post."
Rostowski, 62, protected Poland from recession, but was recently criticized for his controversial pension reform plans and austerity measures.
Commentators in Warsaw are cynical about the replacement of the finance minister.
"Rostowski is just the scapegoat for Tusk's inaction… and his failure to fulfill his election promises," said Adam Sadowski, who is an analyst with the independent Warsaw-based Adam Smith think-tank.
"A change at the head of the finance ministry will change nothing as there is no real change of economic policy on the part of Donald Tusk," Sadowski added.
Newly appointed Szczurek, who is regarded as Poland's youngest-ever finance minister at 38, will face the difficult task of fiscal reform in the run-up to elections.
The approval ratings of Tusk's Civic Platform (PO) party have plummeted to record lows ahead of European parliamentary elections in 2014 and the general vote in 2015.
The fall is blamed on slow economic growth and allegations of corruption in the central European heavyweight.
"Following a period of uncertainty in Europe and Poland there's a need for an acceleration of (economic) growth and very dynamic activity to spend EU funds," Tusk told reporters.
Poland, which is home to 38 million people, has won 105 billion euros ($142 billion) in EU funding for the 2014-20 budget horizon.
"We have a huge opportunity in front of us in connection with the European funding, the fact that we avoided recession and we have a shot at really good (economic) growth," the Polish premier stated.
The comments come as allegations of corruption have plagued Tusk's PO party.
Poland's Transport Minister Slawomir Nowak, a close PO ally, stepped down as he was suspected of involvement in bribery.