Europe
Police arrest British MP on charges of sexual assault & rape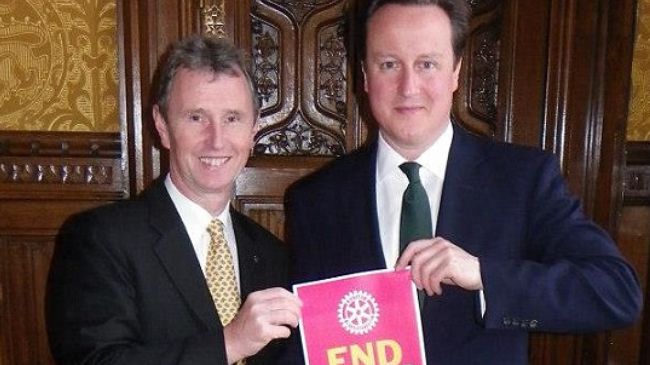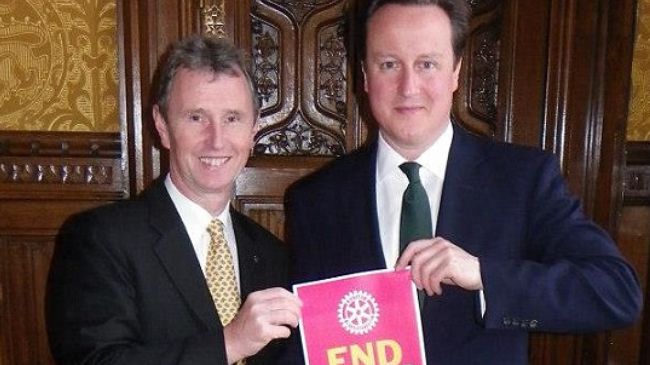 British Deputy Commons' Speaker Nigel Evanshas been accused and arrested on suspicion of raping a man and sexually assaulting a second man between July 2009 and March this year.
The 55-year-old Conservative MP was quizzed by officers specializing in sex offence crimes at Preston police station. The former Tory Party vice-chairman was cut red-handed at his cottage in the Lancashire village of Pendleton.
"It's been a total shock. Nigel is a popular and well-liked character. No one can quite believe what's happened", said a Whitehall source.
Two men are believed to have made the allegations and given statements about the sex attacks to police last week.
"The two men went to police claiming that Nigel had attacked them. It came as a bolt from the blue when police turned up at his door yesterday morning and arrested him", another source said.
The bombshell news sent shockwaves through Downing Street and Westminster where newsagent's son Evans has been MP for the safe Tory seat of Ribble Valley for 21 years.