Europe
Police defuse 'bomb-like device' in Oslo, arrest suspect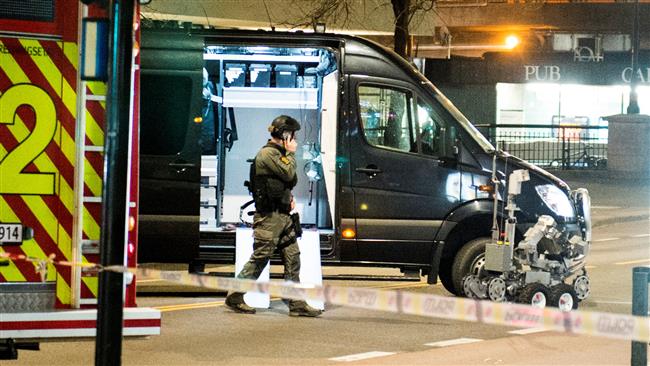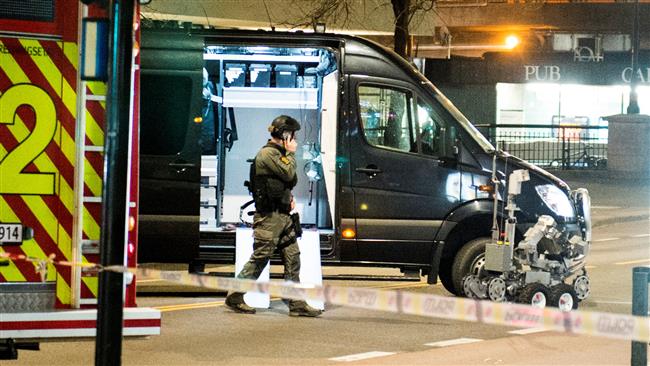 Norwegian police have defused what was apparently an explosive device in the capital Oslo, and taken a suspect into custody.
Police said in a tweet that the "bomb-like device" had been found in a busy area outside Oslo's main underground station late on Saturday and then neutralized.
The device had appeared to be capable of causing only a limited amount of damage, according to police, who declined to provide further details about the object and the suspect held.
Local witnesses said Oslo's Groenland area, where the device had been found, was cordoned off and security forces removed people from shops and restaurants there.
"Every restaurant was being closed," said a 23-year-old resident. "You could see cops in heavy armor going in every store and restaurant. "We were trying to see what was going on. The police were screaming at us to get back inside and stay where we were."
Oslo was the scene of car bomb and shooting attacks by a far-right extremist six years ago. On July 22, 2011, Anders Behring Breivik detonated a 950-kilogram car bomb outside the office of the then Norwegian prime minster and current NATO chief Jens Stoltenberg, killing eight people.
The 36-year-old later went on a killing rampage at the nearby Utoya Island, killing 69 people there. He was sentenced to 21 years in prison after conviction in 2012.
Norway has also recently been put on high alert after neighboring Sweden suffered a deadly attack in the capital on Friday, when a truck rammed into a department store, claiming the lives of four people and injuring 15 others. A 39-year-old man of Uzbek origin has been arrested on suspicion of being the driver of the truck.