Europe
Police launch anti-terror raid in northeastern France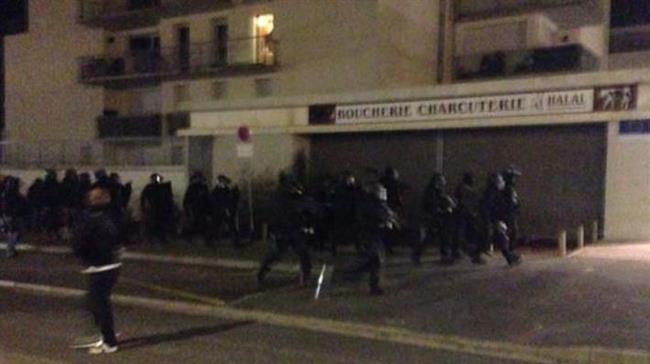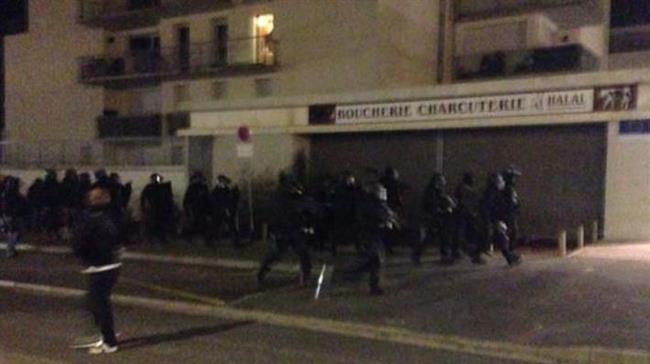 French police have launched an anti-terror raid in the northeastern city of Reims, after a deadly attack on a magazine office in Paris.
The raid was carried on Wednesday after police identified French nationals Hamyd Mourad, and Said and Cherif Kouachi as suspects in the assault on the Charlie Hebdo headquarters in Paris.
According to the police, all three suspects have links to a Yemen-based al-Qaeda terrorist group.
Earlier on Wednesday, three gunmen attacked the office of the satirical magazine killing 12 people and wounding 11 others.
Judicial sources say four cartoonists, including the chief editor, were killed in the attack.
Just minutes before the attack, the magazine had tweeted a satirical cartoon of the ISIL leader, Ibrahim al-Samarrai, also known as Abubakr al-Baghdadi.