Europe
Police nab 14, including Brits, over drug trafficking in Spain's Mallorca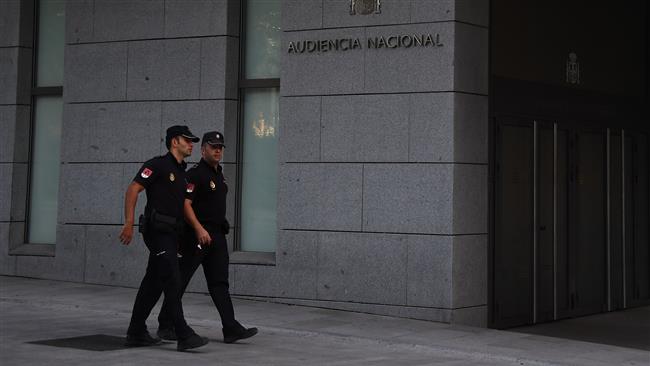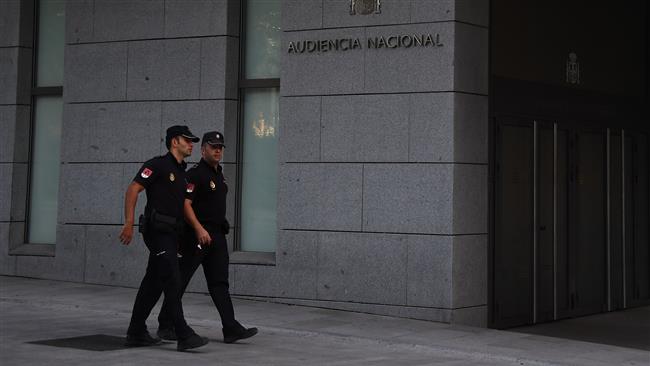 Spanish police have arrested 14 people, including 12 British nationals, in an operation to bust a drug trafficking ring in a resort town on the Mediterranean island of Mallorca.
Spain's Civil Guard said Saturday that it made the arrests during raids of 12 different residences.
Police confiscated three kilograms of cocaine, unspecified quantities of other drugs, more than 100,000 euros ($118,000), and four vehicles used by the alleged drug dealers.
A police video showed officers with weapons drawn breaking down an apartment door while a helicopter hovered overhead.
The dealers allegedly sold the drugs in Magaluf, a seaside resort that has become a popular destination for tourists and party goers.
Besides the 12 UK citizens, police also arrested one Spaniard and one man from the Dominican Republic.
(Source: AP)