Pakistan
Police nab militant commanders in Pakistani city of Karachi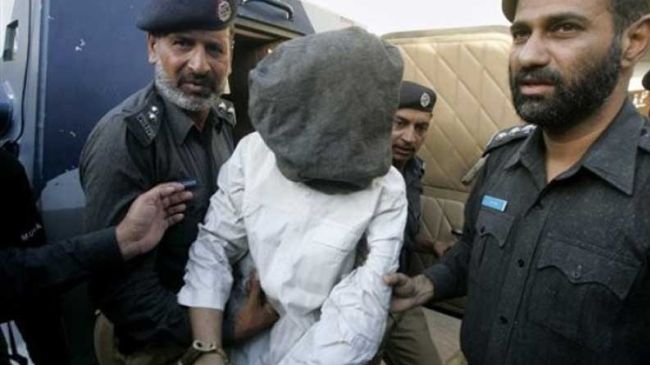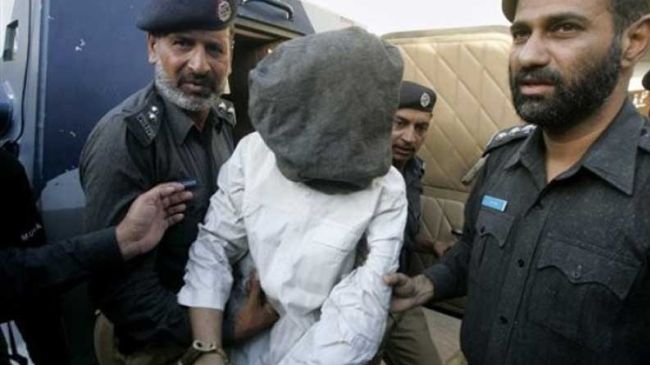 Pakistani security forces have arrested four militant commanders of an outlawed terrorist group in the southern port city of Karachi, security sources say.
Addressing a press conference, Capital City Police Officer (CCPO) Shahid Hayat said that paramilitary troops rounded up four most wanted militants during cleanup operations in different districts of the volatile city, Geo News reported on Monday.
The militants are senior members of a death squad of a pro-Taliban terrorist group known as Lashkar-e-Jhangvi (LeJ). The group has carried out several terrorist attacks across Pakistan over the past few years.
Police has identified the detained LeJ commanders as Asghar Khan, Abu Qasim, Siddiq Akbar and Anees.
Security forces also seized arms and ammunitions, including explosives, bomb-making material, machine guns and grenades from the militants' hideouts.
Pakistan's top court has ordered the government law enforcement agencies to take immediate action against pro-Taliban militants in the country's largest city.
The agencies say they have rounded up dozens of terror suspects across the troubled city over the past week.
The developments also come after Pakistani Prime Minister Nawaz Sharif urged senior leaders of all political parties to help restore peace to Karachi.
"The operation will be without any discrimination to clear the city of the criminal elements," Sharif said in early September.
The city is home to numerous ethnic groups and has been hit by clashes between rival ethnic and political factions in the past two decades.
The Human Rights Commission of Pakistan (HRCP) has said in a recent report that targeted attacks claimed the lives of nearly 1,800 people across the troubled city in the first six months of this year.