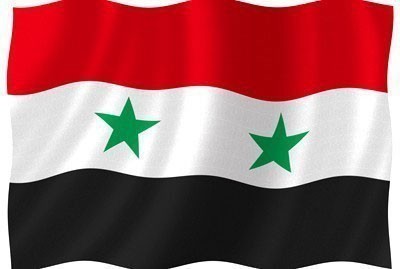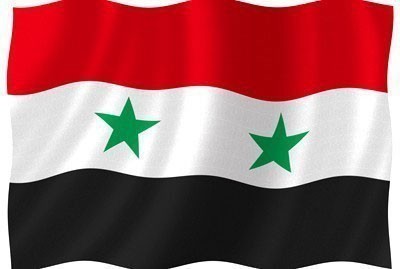 Gunmen who are supported and financed by US, Zionist Israel and their regional allies on Monday opened fire at police members in front of Homs Governorate Building as a UN delegation was passing by, resulting in the martyrdom of a policeman and the injury of another.
In a phone call, Homs Governor Ghassan Abdul-Aal told SANA that the gunmen were in a Kia Rio car which was pursued and stopped. Earlier, armed men attacked a bus in Mhardeh district in Hama province as a woman was martyred and a soldier was wounded.
A source from Hama Police Command said the attack was carried out near al-Majdal crossroads in Mhradeh district where security tension has been witnessed for the last weeks.

The external powers have had an ambitious of the Syria collapse, they support and financed the gangs in order to start a clash between the Syrian People but the determination and support of the people to the government and President Al- Asad prevented this sneaky plot against the Syria.