North America
Political Analyst: US Facing More Isolation over Iran Sanctions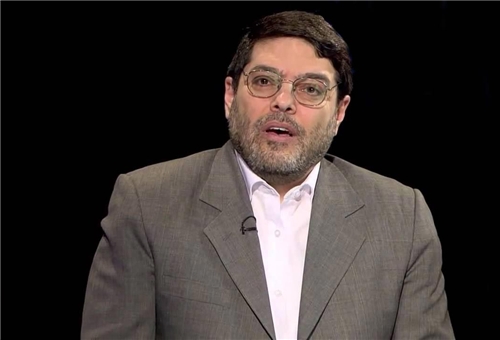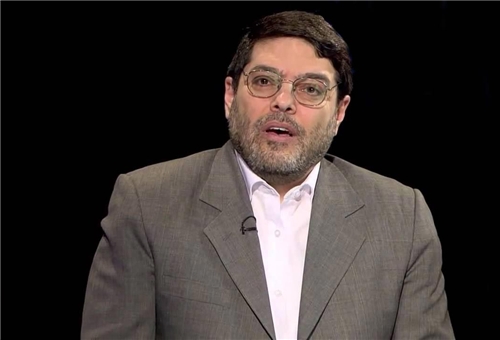 A senior Iranian political analyst and university professor, Mohammad Marandi, called on the US to change its attitude towards Iran after US Secretary of State John Kerry complained to his French counterpart for sending a 140-member trade delegation to Iran for boosting trade ties between Iran and France.
"If the US starts to impose sanctions on its own allies then I think it's going to become more isolated," Mohammad Marandi said on Thursday.
Marandi underlined that the high-profile visit to Tehran of the French businessmen showed the US sanctions regime against Iran "is cracking".
He noted that the French delegation's visit was a sign of the fact that "the Western countries, who have had the most difficulty with Iran need Iran a great deal."
"The US officials will in the long run…hurt themselves more than anyone else if they keep threatening countries against doing business with Iran," Marandi said.
On Wednesday, French Finance Minister Pierre Moscovici brushed off criticisms, saying the French delegation's visit was "a bet on the future based both on firmness and negotiation".
The French delegation was the largest of its kind from Europe since last November's landmark nuclear deal was signed between Iran and the world powers in Geneva.
Under the interim agreement between Iran and the Group 5+1 (the five permanent UN Security Council members plus Germany), Iran agreed to limit certain aspects of its nuclear activities for a six-month period in return for some relief from the illegal Western sanctions.