Palestine
Politician Terms Abbas's Return to Reconciliation Talks with Israel "Big Mistake"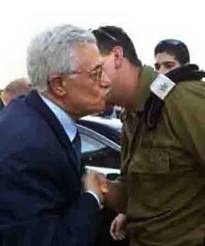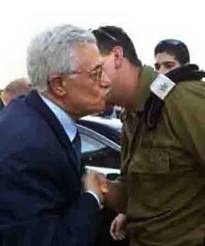 A senior member of the Popular Front for the Liberation of Palestine called the decision by President of the Palestinian State Mahmoud Abbas to resume the reconciliation talks with Israel a "big mistake".
"Returning to the reconciliation negotiations with the Zionist regime is Mahmoud Abbas's big mistake since talks during the last 20 years have yielded nothing for the Palestinian nation but more (Israeli) aggression, massacre and Judaization," Jamil Mazhar said on Sunday.
In addition to stopping the reconciliation talks, Abbas should also annul the Oslo Accord which has inflicted much damages on the Palestinians, he added.
The Oslo I Accord or Oslo I, officially called the Declaration of Principles on Interim Self-Government Arrangements or Declaration of Principles (DOP), was an attempt in 1993 to resolve the ongoing Israeli-Palestinian conflict. It was the first face-to-face agreement between Israel and the Palestine Liberation Organization (PLO).
Negotiations concerning the agreement, an outgrowth of the Madrid Conference of 1991, were conducted secretly in Oslo, Norway, hosted by the Fafo institute, and completed on 20 August 1993; the Accords were subsequently officially signed at a public ceremony in Washington, D.C., on 13 September 1993 in the presence of PLO chairman Yasser Arafat, the then Israeli Prime Minister Yitzhak Rabin and U.S. President Bill Clinton. The documents themselves were signed by Mahmoud Abbas for the PLO, foreign Minister Shimon Peres for Israel, U.S. Secretary of State Warren Christopher for the United States and foreign minister Andrei Kozyrev for Russia.
The Accord provided for the creation of a Palestinian interim self-government, the Palestinian Authority (PA). The Palestinian Authority would have responsibility for the administration of the territory under its control. The Accords also called for the withdrawal of the Israel Defense Forces (IDF) from parts of the Gaza Strip and West Bank.