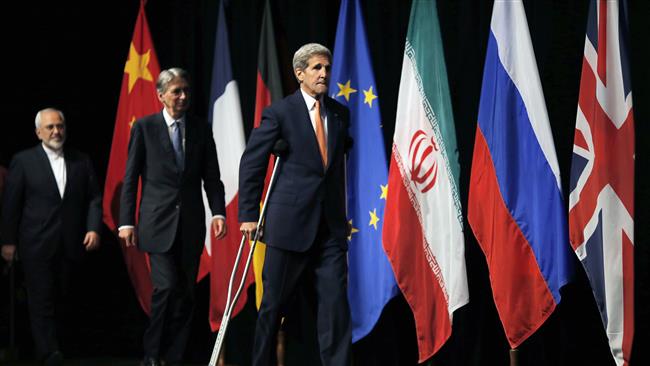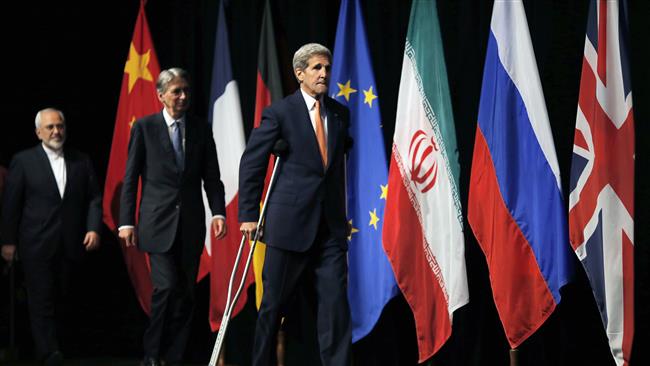 The majority of respondents to a Press TV poll from across the globe have cast doubt on the reliability of the US and its allies to properly implement the recent nuclear conclusion between Iran and the six world powers (P5+1).
Of the 24,853 people participating in the online poll regarding the future of Iran's nuclear agreement, 10,467 or 42 percent said that Washington and its allies will renege on their obligations as stipulated in the Joint Comprehensive Plan of Action (JCPOA) once the agreement is put into effect.
This is while 9,894 respondents or 40 percent voiced optimism about the outcome of the agreement, saying it will be successfully implemented by all sides.
The opinion poll also showed that 18 percent of the respondents believe that the agreement will be derailed under the pressure of the Israeli lobby once it is put to vote in US Congress.
The respondents included 6,180 people from the United States, 2,182 from the United Kingdom, 1,798 from Canada, 352 from Germany and 14,341 from other countries.
Representatives and nuclear experts from Iran and the P5+1 group of world powers – the United States, Britain, France, Russia and China plus Germany – succeeded in finalizing the text of the Joint Comprehensive Plan of Action (JCPOA) in the Austrian capital, Vienna, on July 14 after 18 days of intense negotiations and all-nighters that capped around 23 months of talks between Iran and the six countries.
Under the JCPOA, limits will be put on Iran's nuclear activities in exchange for, among other things, the removal of all economic and financial bans, against the Islamic Republic.