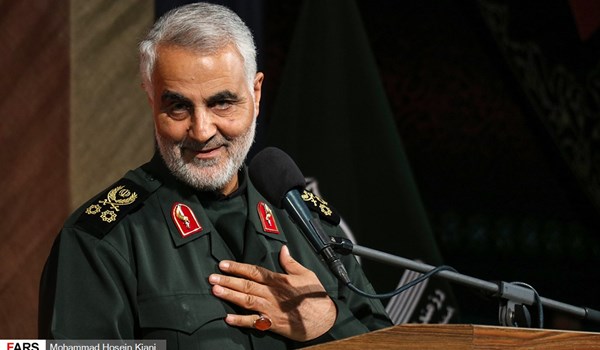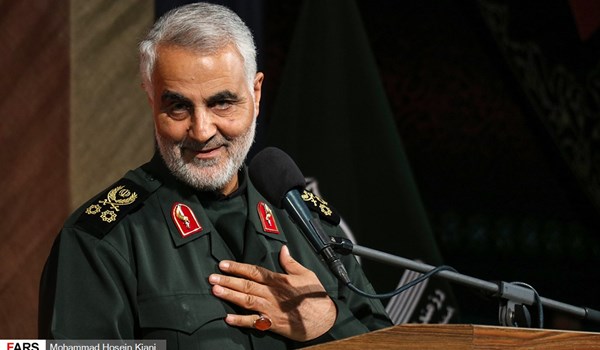 A recent poll, conducted by the Center for International and Security Studies at Maryland University (CISSM) and IranPoll, found that the Iranian people prefer being ruled by officials who stand against the US and other powers' excessive demands than those who would like to resolve problems through deals.
Based on the poll, conducted between Jan. 16 and 24, and released on Friday, popularity of Commander of the Islamic Revolution Guards Corps (IRGC) Quds Force Major General Qassem Soleimani, the symbol of resistance against the US and its allies' plots in the region, has increased among the Iranian people compared with the polls carried out in the past two years.
Meantime, popularity of Iranian Foreign Minister Mohammad Javad Zarif, who led the country's delegation during negotiations to ink the 2015 nuclear deal with the world powers, has decreased during the past 3 years and is lower than the popularity of General Soleimani this year.
Other numbers in the Maryland University poll also indicate that the Iranians distrust the US, the Europeans and the nuclear deal and want rulers to stand against their excessive demands.