Poll: Sharp increase in Hamas's popularity following Gaza Victory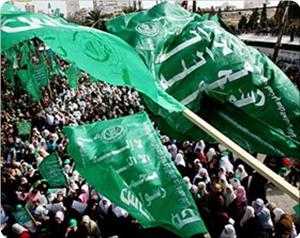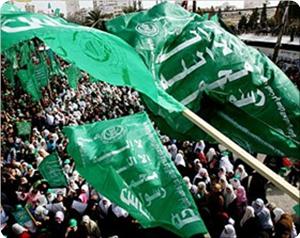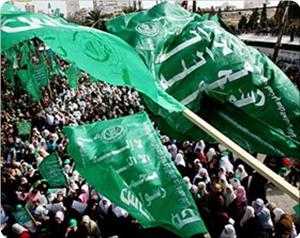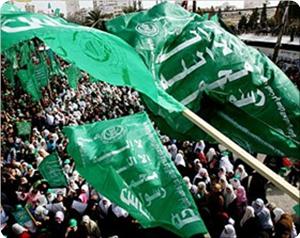 A poll conducted by the Palestinian Center for Policy and Survey Research (PSR) in the West Bank and the Gaza Strip showed a noticeable increase in Hamas's popularity.
The PSR said in a statement on Monday that the poll conducted in the period 13-15 December followed the Gaza war and the visit to Gaza by Khaled Mishaal, the political bureau chairman of Hamas, and the submission of a Palestinian request for the upgrading of the status of Palestine to a non-member observer state at the UN.
It pointed out that Gaza premier and Hamas leader Ismail Haneyya would win a presidential race if it was to be held today against current president and Fatah leader Mahmoud Abbas.
The PSR said that Hamas would win more seats in parliamentary elections compared to the findings of a previous poll in September.
It also said that positive evaluation of conditions in the Gaza Strip rose sharply from 25% three months ago to 43% in this poll.
The poll also displayed a big increase in optimism about a possible national reconciliation that would restore unity to the Palestinian arena and end the current division between Gaza Strip and the West Bank.
Total size of the sample is 1270 adults interviewed face to face in 127 randomly selected locations. Margin of error is 3%, the PSR said.