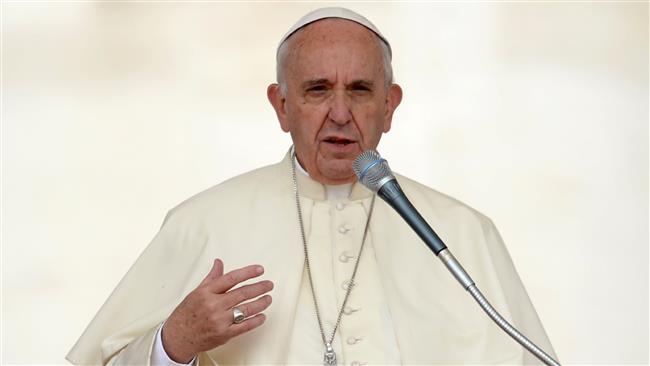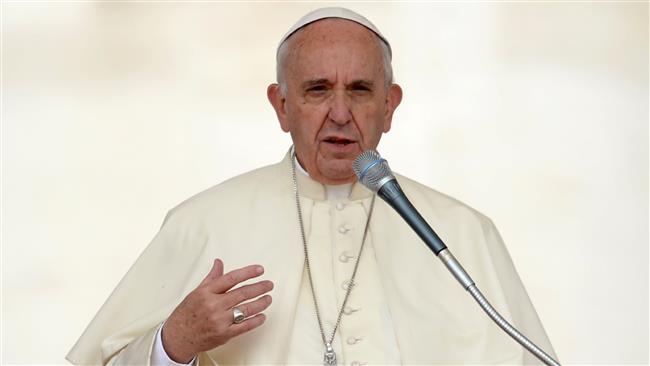 Pope Francis has criticized attempts by Western countries to impose their own brand of democracy on countries with different social and political textures, such as Iraq.
"Faced with current… terrorism, we should question the way a model of democracy that was too Western was exported to countries where there was a strong power, as in Iraq, or Libya, where there was a tribal structure," the Pope said.
"We cannot advance without taking these cultures into account," he added.