Palestine
Popular Committee slams int'l community for not taking action against Gaza siege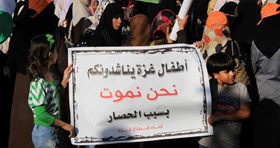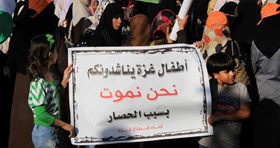 Head of the Popular Committee against the Siege Jamal al-Khudari has denounced the international community for not taking concrete steps to end Israel's blockade on the Gaza Strip.
"UN and international organizations have released shocking reports, figures and statistics about the reality in Gaza, and some of them warned of dangers and an extremely difficult life in 2020 if the blockade persists," Khudari stated in a press release on Saturday.
"Those organizations only classify the situation and warns of its ramifications while not devising practical and tangible plans to end the blockade completely through exerting real pressure on the Israeli occupation," he added.