Syria
Popular Syrian commander lands in Deir Ezzor after lifting of siege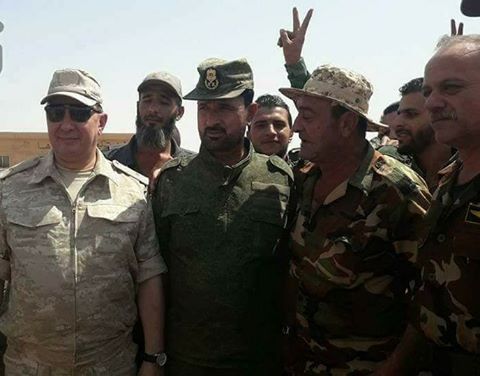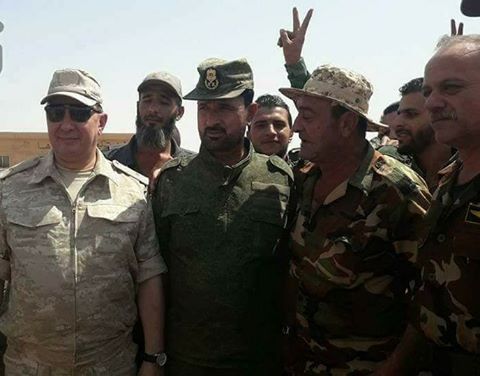 The popular commander of the Tiger Forces, Major General Suheil Al-Hassan, landed in the Deir Ezzor Governorate, Wednesday, following the lifting of the siege on the provincial capital.
Major General Hassan landed at the 137th Brigade Base this afternoon to inspect the liberated areas and congratulate his forces on their recent accomplishments.
Similar to previous operations at the Kuweires Airbase and Aleppo Central Prison, Major General Hassan played an integral role in the planning and execution of this offensive to lift the siege on the Deir Ezzor.
The Tiger Forces commander will lead the next phase of the Deir Ezzor offensive, which will focus on lifting the siege at the military airport.